Overstock.com (NASDAQ:OSTK) reported Q2 financial results today. For the quarter ending June 30, Overstock reported a revenue decrease of $373.7 million vs. $483.1 million (23% decrease) in comparison to the same quarter year prior. A Net loss of $24.7 million was an improvement over last years loss of $64.9 million ($40.2M improvement). tZero reported a pre-tax loss of $10 million. Shares traded lower in aftermarket activity.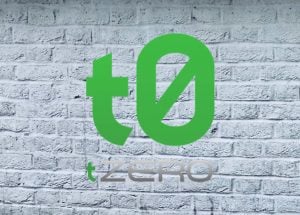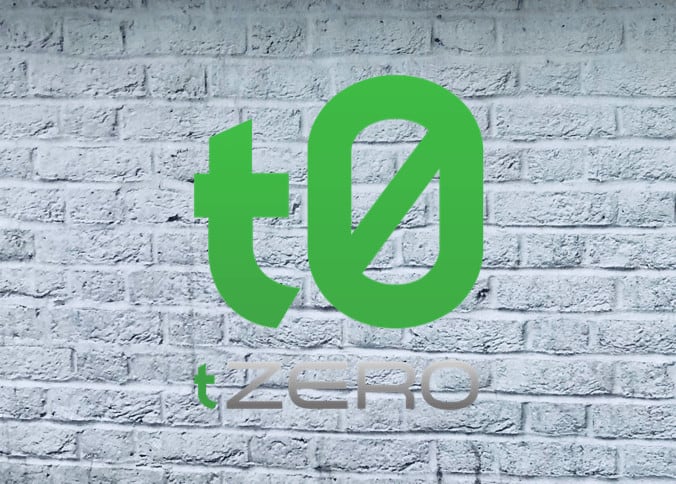 While Overstock is still largely an e-commerce firm, the company is pushing aggressively into blockchain technology.
Overstock founder and CEO Patrick Byrne posted the following dear shareholders letter:
Fellow Shareholders,
Our second quarter brought strong results for both our blockchain and retail businesses as we continue to innovate in both areas with our disruptive technologies.
tZERO, the crown jewel of our Medici Ventures keiretsu, continues to expand its lead over the competition in the field of security tokens (which we believe is the killer app of the blockchain revolution).
Most of Medici Ventures' keiretsu companies are generally progressing as planned, leading the effort to introduce blockchain products into the real world while focusing on the six areas we've identified as key components to building a technology stack for civilization.
Our retail business has returned to positive adjusted EBITDA for the first time since the second quarter of 2017 and shows no signs of stopping.
Finally, the recently announced shareholder dividend to be issued in shares of our Digital Voting Series A-1 Preferred Stock, OSTKO, has opened a wormhole that will further connect our retail, blockchain, and crypto universes.
I urge you to listen to the company's Q2 2019 Earnings Call for more context on each of the above points, and thank you, as always, for your continued support of our mutual business.
Respectfully,
Patrick M. Byrne
CEO and Founder
During the Q&A portion of the call, management provided some additional perspective.
Regarding the aforementioned digital dividend, which is all tradable on the tZero ATS, this airdrop like move brought 40,000 to 50,000 customers to the platform. This will also bring additional broker-dealers to the ecosystem.
As for when the original digital shares will be available for trading for all investors this is expected later this month (August 12).
The partnership with the Boston Exchange (BOX) is expected to go live before the end of the year or perhaps early 2020.
Regarding the pipeline of security token issuers, the company said they have 200 issuers in the queue and they are focusing on the top 5%. While they are not ready to publicly share any names, management indicated there were some interesting companies on the list.
It was acknowledged that tZero will require future funding. The company said they are committed to making certain tZero has the capital necessary to execute on its vision. tZero expects to be generating more revenue before they go outside the company for growth capital.
A New York Crypto License or "Bitlicense" is in the works and they expect to have it within 6 months.
Byrne said tZero is the "leading edge of the blockchain revolution."
---
Overstock Key metrics (Q2 2019 vs. Q2 2018) are below:
Revenue: $373.7M vs. $483.1M (23% decrease);
Gross profit: $73.9M vs. $91.7M (19% decrease);
Gross margin: 19.8% vs. 19.0% (79 basis point increase);
Sales and marketing expense: $34.6M vs. $94.4M (63% decrease);
G&A/Technology expense: $65.1M vs. $63.9M (2% increase);
Pre-tax loss: $28.2M vs. $65.9M ($37.7M improvement);
°  Pre-tax loss – Retail: $9.1M
°  Pre-tax loss – tZERO: $10.0M
°  Pre-tax loss – Other: $9.2M
Net loss*: $24.7M vs. $64.9M ($40.2M improvement);
Diluted net loss per share: $0.69/share vs. $2.20/share ($1.51/share improvement);
Adjusted EBITDA (non-GAAP financial measure): ($13.1M) vs. ($62.8M) ($49.7M improvement);
°  Adjusted EBITDA – Retail: $1.6M
°  Adjusted EBITDA – tZERO: ($8.7M)
°  Adjusted EBITDA – Other: ($6.0M).
---
2019Q2-OSTK-EarningsCall


Have a crowdfunding offering you'd like to share? Submit an offering for consideration using our Submit a Tip form and we may share it on our site!

Sponsored Links by DQ Promote