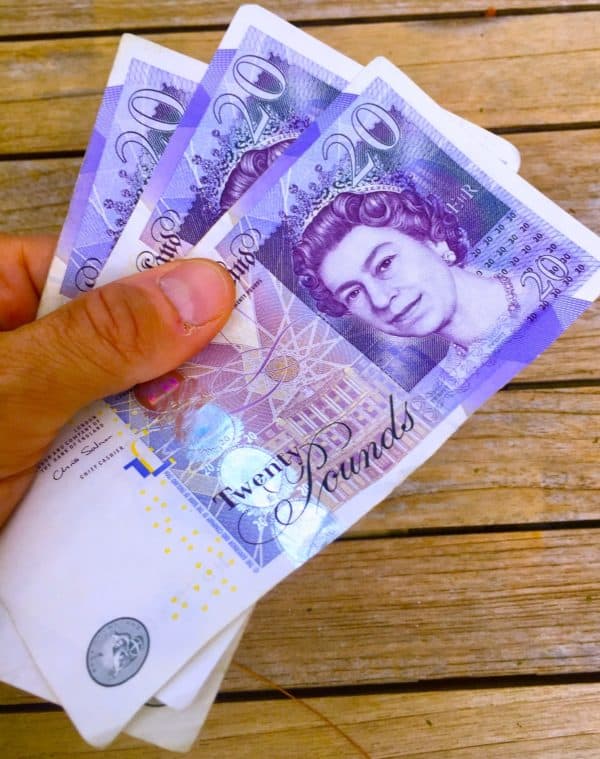 SME Peer to peer lending platform Growth Street has joined digital bank Starling Bank's marketplace, according to a blog post.
Excited to announce that GrowthLine is now available on the #Starling Marketplace!

It means your business can apply for and manage your GrowthLine all from the @StarlingBank app.https://t.co/eZ9E8BjTkb

— Growth Street (@growthstreetuk) August 7, 2019
Growth Street is an online lender that provides working capital credit, up to £2 million, for UK SMEs.
Lenders may participate with as little as £10 quid currently generating a 5.3% return. To date, Growth Street has lent over £100 million since platform launch in 2014. Growth Street incorporates a loan loss provision fund to mitigate borrower risk. Growth Street statistics may be viewed here.
Starling Bank notes that "access to a flexible credit line is one of the most vital levers for growth." But it is a truism that many traditional lenders (IE Banks) are hesitant to shoulder the risk and provide SMEs the capital they need to grow.
Starling Bank states:
"Growth Street was created precisely because many great companies were struggling to acquire the working capital finance they needed. The platform's flagship product, GrowthLine, is a revolving credit facility that lets your business unlock cash tied up in your unpaid invoices, stock and/or work in progress. It works much like an overdraft: once you have your limit, you can draw down funds and make repayments as often as you like in a given month."
Starling Bank is unique in its strategic approach of promoting access to financial services provided by 3rd parties. The Starling Bank Marketplace is designed to be their customers' "go-to place for financial products." Offerings include insurance, mortgages, savings, P2P, investing and more. The partnership between Growth Street and Starling seems natural, even more so in a Fintech world.