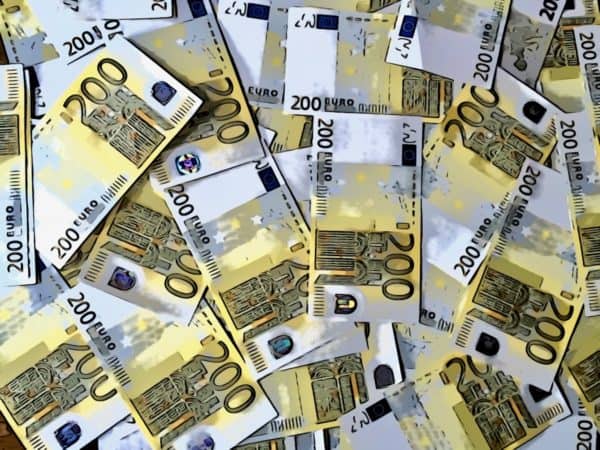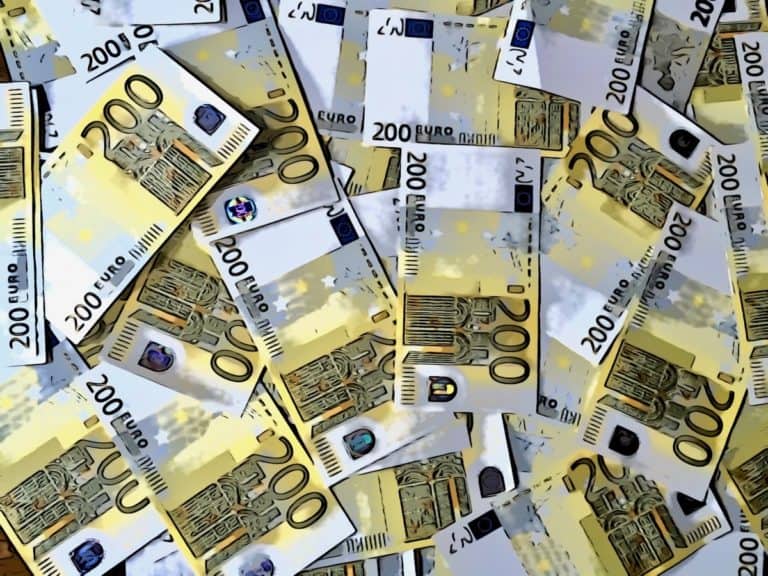 Mintos, an online marketplace that aggregates 65 lending companies, is reporting having topped €3 billion in loans financed. The €2 billion hurdle was surpassed in April thus it appears that Mintos is experiencing increasing velocity.
Mintos reports that it currently services over 170,000 investors globally. According to its website, investors earn on average 12.25%. Mintos is paying out about $1 million in interest each week. Mintos shows that most of the loans are from the consumer and short term loan category but the platform services other verticals.
The average default rate across all categories stands at 0.1%, according to Mintos. The platform hosts an interesting statistics page if you are interested in more data.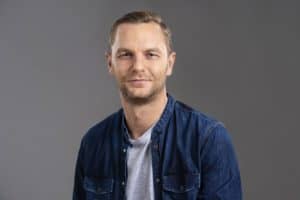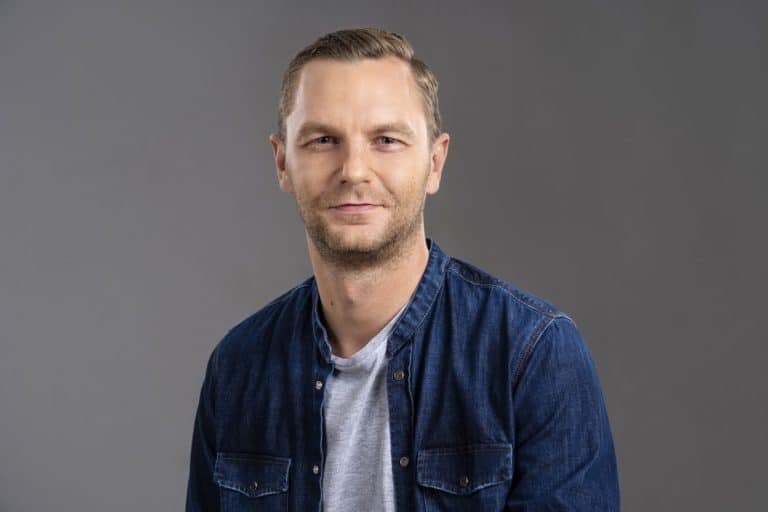 Mintos CEO and Co-Founder Martins Sulte says that reaching the € 3 billion milestone in just four months is a further encouragement that Mintos is on the right track of opening up a new asset class to retail investors.
"We have fast become the go-to marketplace for people who want to invest in loans because of the sheer volume of loans and diversification opportunities we offer. The market opportunity is huge and we will continue investing in people and product, and have a sharp focus on growth."
On the Mintos marketplace, investors can buy fractions of loans from short-term loans to mortgages to small business loans, and more. Mintos accepts investments from as little as €10.
There are three paths to investing: Manual, Auto Invest and a newer product called Invest & Access. The majority of investors use Auto Invest (80%).
Currently, more than half of new investors have chosen to start investing with Invest & Access. Investors can set the preferred investment amount and get a fully diversified portfolio. If you need access to your capital, you can instantly cash out anytime, subject to market demand.
Based in Latvia, with offices in Riga, Berlin, Vilnius, and Warsaw, the list of originators may be viewed here.