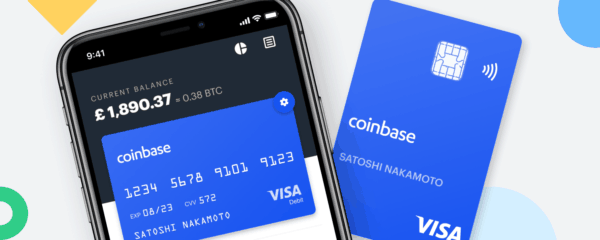 Coinbase announced on Thursday that its Coinbase Custody has completed the acquisition of Xapo's institutional businesses. Coinbase claims that the acquisition caps off a tremendous period of growth and innovation for Coinbase Custody.
"In just over one year since launch, Coinbase Custody has grown to over $7 billion in Assets Under Custody (AUC) stored on behalf of more than 120 clients in 14 different countries, making it the largest, most globally recognized and most trusted institutional custodian in the world. From the start, our goal has been to build the trusted foundation for institutional investment in Bitcoin (BTC) and crypto assets in general."
Also according to Coinbase, Xapo was founded with the mission of making Bitcoin more secure and accessible. Coinbase noted it will extend Xapo's legacy and bring it yet another step closer to achieving its mission.
"Through the acquisition of Xapo's institutional businesses, we're now proud to act not only as the gateway for millions of people to cryptocurrency, but also as the world's largest and most trusted steward of digital assets. Xapo has been a tremendous flagbearer for Bitcoin and the economic equality it can offer to billions across the globe. We're honored to carry this flag onward."
Coinbase further stated that it is committed to serving a wide spectrum of institutional clients, including hedge funds, family offices, endowments, and proprietary trading desks as they decide to onboard crypto. Sam McIngvale, CEO of Coinbase Custody, also shared;
"This acquisition caps a tremendous period of growth and innovation for Coinbase Custody. From the start, we set out to build the world's safest and most trusted institutional-grade custodian and today is an important milestone on that journey. Coinbase Custody now stores more than $7B in digital assets from more than 120 institutional customers across 14 countries, and we're just getting started. We're proud to welcome Xapo's institutional clients and look forward to bringing what we believe is the world's best institutional-grade crypto custody platform to many more customers around the world."
Wences Casares, CEO and Founder of Xapo, added:
"In choosing Coinbase, we are confident that the Institutional Custody Business is going to a company that can provide great insurance, borrowing and investment alternatives. We believe that Coinbase will take this opportunity to prove to our customers that they deserve their business."
Sponsored Links by DQ Promote