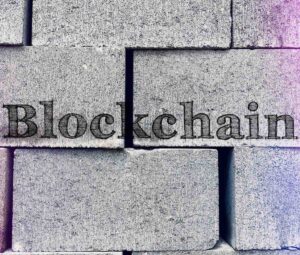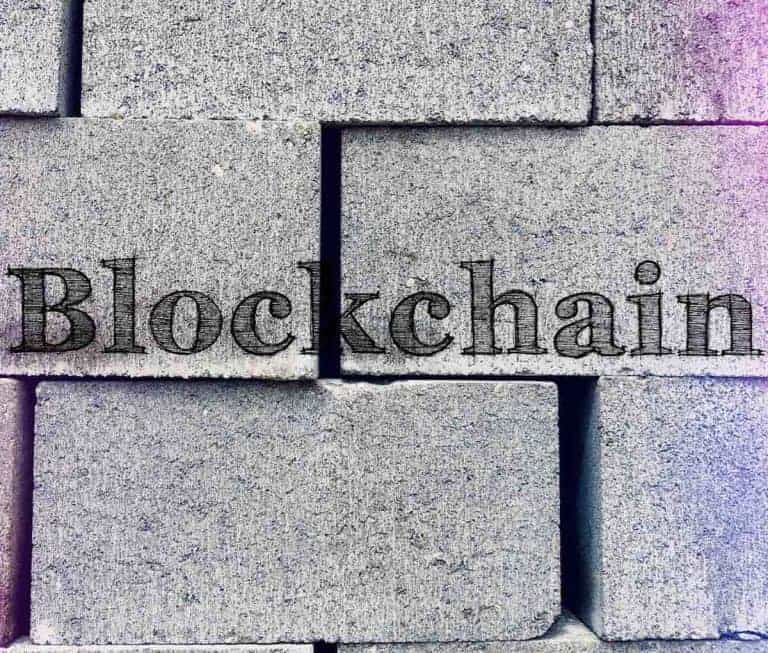 Kadena, both a public and permissioned blockchain platform, says it is now available for free on the Microsoft Azure Marketplace. Previously, Kadena released a "free community edition" of their permissioned blockchain on the Amazon Web Services (AWS) Marketplace. Kadena has claimed in the past that no competitor can match its performance.
Kadena was spun out of JP Morgan following a VC round.  Investors in Kadena include CoinFund, Devonshire (Fidelity's family office), Distributed Global, MetaStable Capital, Multicoin Capital, Scalar Capital, Susquehanna International Group (SIG) and SV Angel.
Kadena's Blockchain-as-a-Service (BaaS) model is designed to enable organizations to start using Kadena's blockchain quickly while significantly reducing the cost and time-to-market.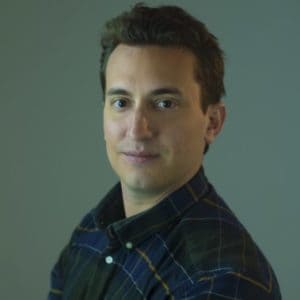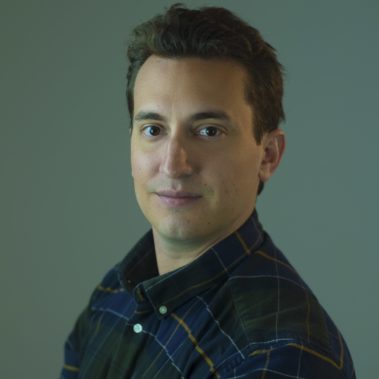 Will Martino, co-founder and CEO of Kadena, said they remain committed to providing an accessible onramp to blockchain for businesses of all sizes.
"We are excited to bring our secure and scalable technology to Azure customers as we continue working with Microsoft Azure Marketplace to develop cloud-enabled blockchain solutions."
Kadena reports that its existing permissioned blockchain clients include $3 billion asset manager USCF Investments, healthcare technology company Rymedi, Latin American technology business Alteum, one of the world's top 100 largest banks, and other "Fortune 500 companies."

Kadena co-founder and President Stuart Popejoy said that with Kadena's blockchain, you don't need a degree in formal mathematics to have mission-critical security protecting your business applications.

In the new Azure edition, Kadena includes native support for cross-blockchain transactions and more.

Kadena's permissioned Blockchain is free to use and is said to support up to four nodes and 2,000 transactions per second. Clients that want to take advantage of the full power of Kadena, including transaction speeds of 8,000 tps and 500+ nodes, will need to license the Enterprise version of the blockchain software.

Sponsored