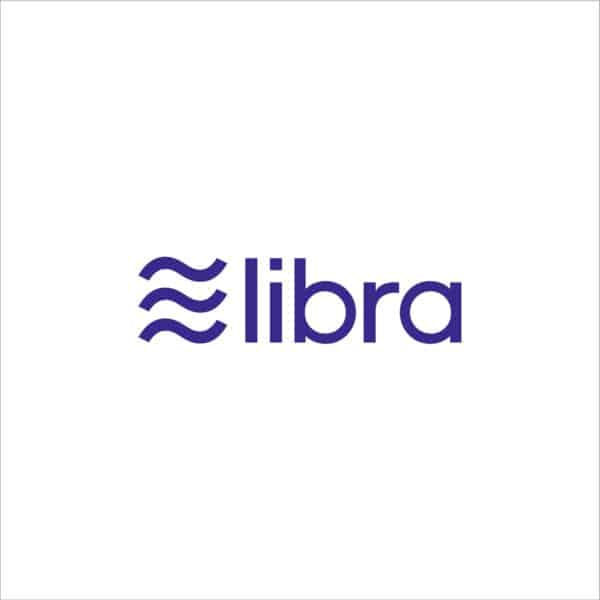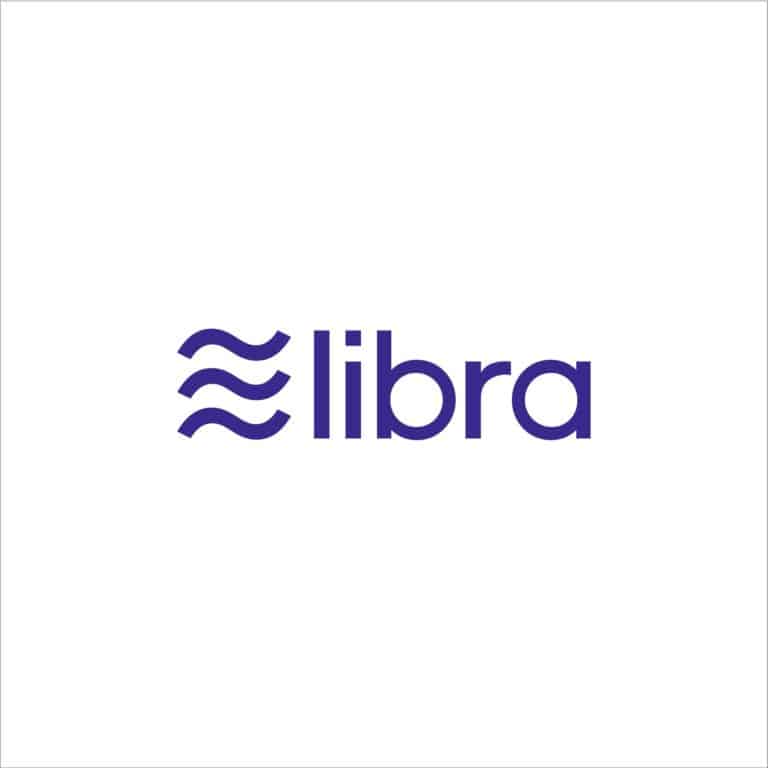 Antitrust regulators from the EU's European Commission are currently examining possible monopoly implications of Libra, Facebook's proposed global currency system, Bloomberg reports.
Facebook announced in June that it would roll out the Libra "stablecoin" cryptocurrency through its WhatsApp and Messenger apps in 2020.
They said the coin would be pegged to a basket of global assets including major fiat currencies.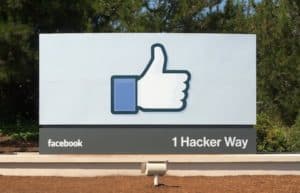 The announcement triggered an uproar among regulators and watchdog groups across the globe, who worry that rapid deployment of the network among Facebook's 2.4 million users could upset global financial stability and illicit finance controls, including carefully-enforced anti-money laundering and anti-terrorist finance regimes.

Privacy watchdogs have expressed grave concern that Libra could allow Facebook unprecedented access to a new and voluminous set of sensitive financial data.

Facebook has promised to silo the data within Libra, a separate entity, but regulators say Facebook's poor track record around data protection gives pause.

Now, sources tell Bloomberg that officials from the EU are "currently investigating potential anti-competitive behaviour" on the part of the Libra Association based on the idea that the Libra could also give Facebook unfair advantage in financial services.

The officials began circulating a questionnaire earlier this month as part of a "standard" process of early inquiry by the EU, "Europe's most feared regulator," Bloomberg writes.

Facebook appears to have been unprepared for the amount of regulatory opposition Libra has inspired, and the project's announcement has coincided with a sudden coordinated rise in regulatory action regarding cryptocurrencies in general.

Sponsored Links by DQ Promote