Marqeta, an Oakland, California based Fintech valued at over $2 billion, reports that the company has experienced "exponential revenue growth." Following a Series E funding round that raised a whopping $260 million, Marqeta says it will hire 175 new employees during this year as it takes its "modern card issuing vision" global. This early-stage success story not only benefits the owners but drives jobs, economic growth and prosperity for the surrounding community.
Marqeta is a card issuing platform that enables businesses to build in innovative payment programs and experiences, allowing companies to customize payment cards to meet the unique needs of their customers. It is one of the most successful Fintechs in the US that may have never heard of.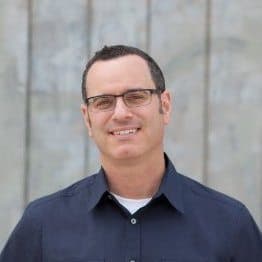 Jason Gardner, founder and CEO of Marqeta, explains that it has been immensely satisfying to see such a strong local tech hub form in parallel with their company's growth.
"We've built real, meaningful open API card issuing and processing technology that is set up to have generational impact in the payment industry. Oakland has been the ideal home for these innovations, both an intricate part of the Silicon Valley ecosystem, with its own unique sense of community and individualism."
Barbie Brewer, Chief People Officer at Marqeta, says the company's rate of growth reflects the dedication and teamwork that is a cornerstone of the Fintech's culture.
"The fact that we've been able to protect and foster this culture while bringing on so many new people is a huge point of company pride," says Brewer. "We have an amazing base in Oakland, and have been able to export that same culture of diversity, respect and inclusion to our international offices and growing base of remote workers. Marqeta's focus on making things simple and getting things done have been a huge asset at a time of great change."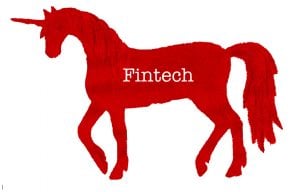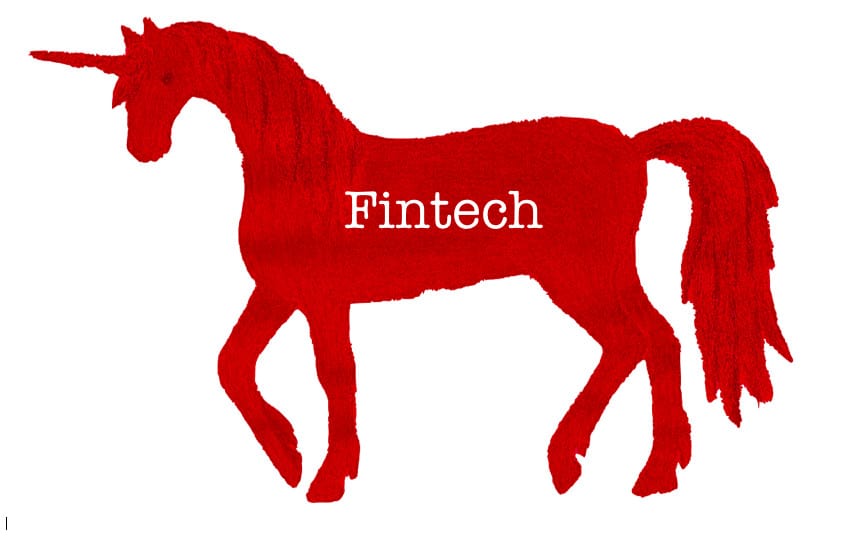 During the past 12 twelve months, Marqeta has accomplished multiple milestones while becoming a Fintech unicorn.
Marqeta says it expects its revenue to double in 2019, for the fourth consecutive year, and customer spending through its platform to triple.
Oakland Mayor Libby Schaaf commented on what Marqeta has brought to his city:
"..we appreciate the community work and volunteerism ingrained in the company culture that lives up to our shared Oakland values."
Marqeta has expanded its Oakland office to accommodate the growing staff and is said to be hiring aggressively internationally. Its London office, opened in late 2018,  currently has 15 employees.

Sponsored Links by DQ Promote