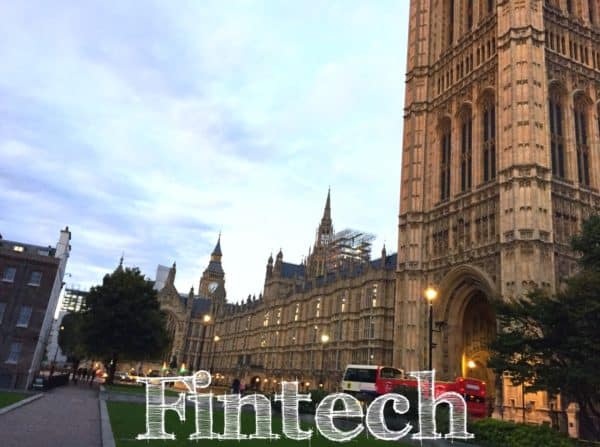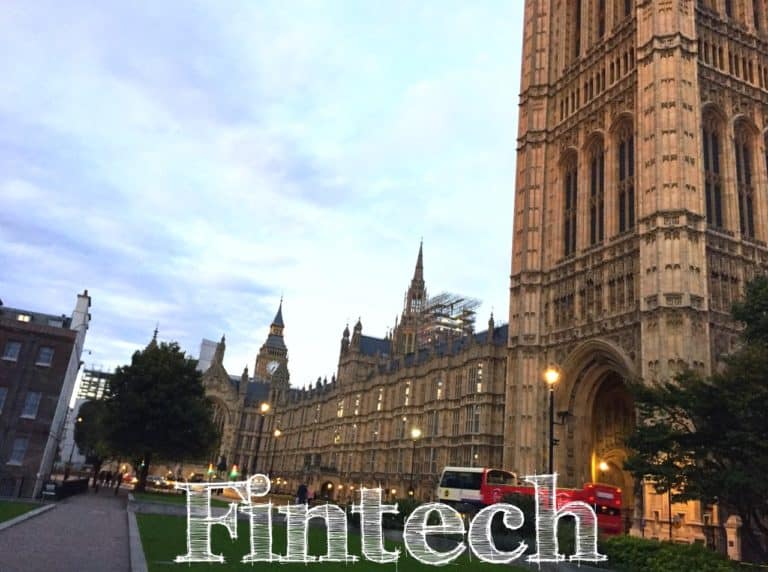 The UK has maintained a leadership role in the global Fintech realm for years. Boosted by a supportive government, a regulatory regime that encourages innovation and competition and a robust startup ecosystem, the UK has led the rest of the world when it comes to Fintech.
A recent survey by the Digital Finance Forum (DFF) indicates this global leadership position is at risk as only 1/3 of FIntech founders are confident in the UK's ability to maintain this role.
Founded by the creators of LendInvest, a leading online marketplace for property finance, the DFF is a network of the UK's leading Fintech founders aiming to create real conversations, and better collaboration amongst entrepreneurs, and other stakeholders.
Christian Faes, Chair of the Digital Finance Forum and Co-Founder & CEO of LendInvest, says the DFF is facilitating a dialogue and asking those who are actually at the center of building the Fintech sector, what they think and how the government might be able to help.
The report states:
"The ability of Fintechs to attract and hire talented people is a key challenge identified by the study that the government is asked to address urgently. However, the Fintech founders surveyed also revealed that the access to talent issue is not restricted to finding more talented engineers and product professionals. Fintech companies also struggle to attract suitably experienced financial services professionals into their businesses. There are a number of suggestions in the study that may assist with this challenge – such as increasing the current EMI thresholds for 'scale-up' Fintech businesses to incentivise the best people to join their companies as they grow."
The DFF says there is a "widespread call" for a Secretary of State for Technology.
According to the study:
2/3 of respondents believe the UK is currently the world leader in Fintech
Only 1/3 are optimistic of the UK's leadership position in five years.
Brexit is a significant risk as 2/3 are worried or extremely worried about how the European separation will impact Fintech business.
66% said finding talent is a serious challenge
The UK government can help by:

improving the Visa program
Fintech regulation must remain competitive and continue to modernise
41% advocate for a Secretary of State of Technology.
Expand the EIS/SEIS scheme to all Fintech businesses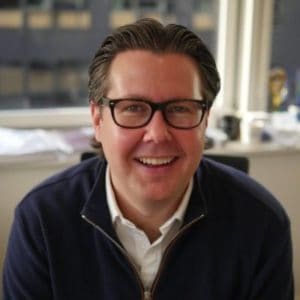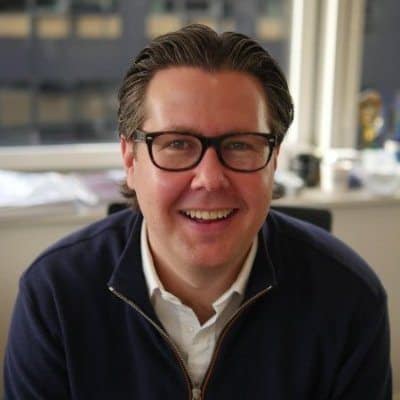 Faes explains that the UK must persevere in its quest to maintain the Fintech crown:
"Some great ideas have been put forward in this survey. The UK must not be complacent about being the world leader in Fintech – and there's definitely a feeling from Fintech founders, as revealed through this survey, that this threatens to be the case. There is clearly an opportunity with the new government to make the Fintech sector a priority again."
---
DFF-Fintech-Founders-Report-2019


Sponsored Links by DQ Promote