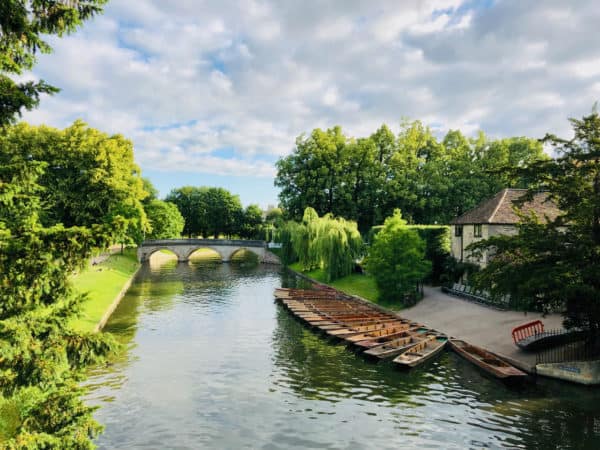 Folk2Folk, a peer-to-peer lender for local, rural and SME businesses, has now surpassed £300 million in lending, according to a company release. Folk2Folk notes that it is the 3rd largest P2P Lender to UK businesses in terms of money lent.
Folk2Folk has a unique local lending model combined with physical offices. The local presence helps to create value for a community by matching capital to projects that create local jobs and retain local talent.
The minimum investment amount on Folk2Folk is £20,000. Many investors take advantage of the platform's Innovative Finance ISA to benefit from the tax wrapper.
Investors typically receive 6.5% per annum interest which is paid monthly, contributing to their financial goals.
Interim Managing Director Roy Warren said that reaching the £300 million milestone highlights the important role Folk2Folk plays in providing a lifeline to many local and rural businesses as well as providing an additional source of monthly income for their lenders' savings pots.
"Helping local businesses have access to much-needed capital to secure their growth, development and diversification is at the heart of what we do," said Warren. "The Local Lending Movement can transform local and rural communities by enabling the creation of jobs and revenue opportunities."
Folk2Folk secures all loan against real property. The P2P lender reports that it has experienced zero customer losses since inception in 2013. Folk2Folk became authorized and regulated by the FCA in 2016 and became a member of the P2PFA in 2017.