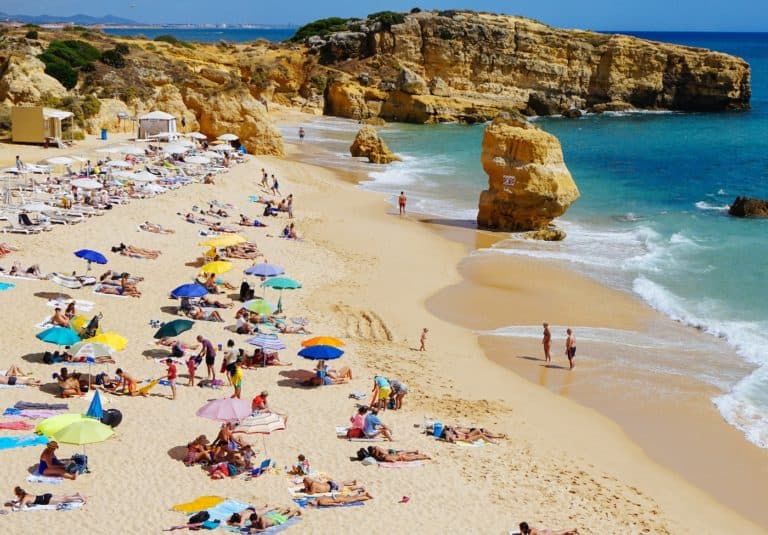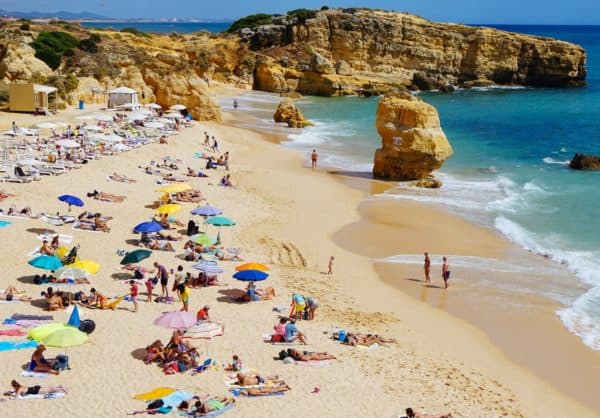 Digital bank Revolut is expanding into Portugal with a new customer operations center in Porto. The company reports that it will hire up to 400 new employees at the new location. Ricardo Macieira, an ex-Airbnb executive, and Rebeca Venancio, formerly at Microsoft, have been appointed to lead Revolut's operations and communications in Portugal respectively. Construction is underway to upgrade an old cannery, Amorim Amorim, in Matosinhos. New hires are currently in temporary offices.
Revolut notes that currently, the bank has 250,000 Portuguese customers.
Revolut states that it has already hired 70 customer support agents in Porto with roles across customer support, complaints, investigations, and compliance.  This new office should be completed this year, moving staff from the existing temporary office.
Revolut says that is adding 1000 new accounts each day in Portugal and it has grown by 150% this year alone. In the UK and Europe, Revolut reports over 6 million customers.
Nik Storonsky, founder & CEO of Revolut, said that Portugal is emerging as a key Fintech hub in Europe and they are proud to be part of that movement.
"Last year, during my trip to WebSummit in Lisbon, it became very clear to me that the country was fully embracing all the benefits that financial technology has to offer," said Storonsky.
Venâncio will lead Revolut's Communication and Public Relations in Portugal, after working for almost three years in Marketing and Communication at Microsoft Portugal and with a career dedicated to journalism, at SIC, TVI, Cofina group and Diário Económico.

Macieira has been appointed as Growth manager for Revolut, responsible for developing Revolut's business in the country.

Sponsored Links by DQ Promote