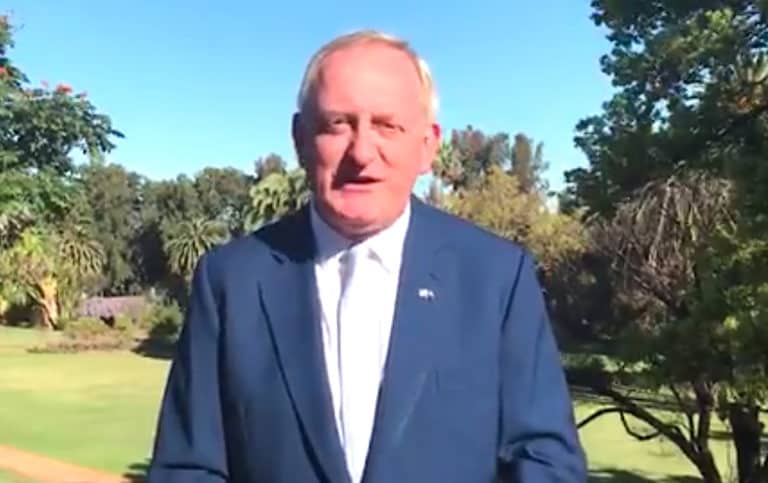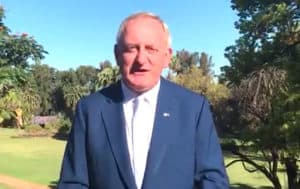 The Lord Mayor of London is visiting Australia with a business delegation seeking to boost links to financial services including the Fintech sector.
According to a government release, Lord Mayor Peter Estlin will visit Perth, Melbourne, Canberra, and Sydney. Alongside meetings with government officials, the Lord Mayor will be speaking with industry professionals.
In 2018, the UK was Australia's second-largest source of foreign investment and second-largest foreign investment destination.
Peter Estlin, the Lord Mayor of London, issued a statement saying Australia is a natural partner for the City of London.
"The UK's relationship with Australia is already very strong, but there is still so much more that we can achieve. For example, our unrivaled Fintech and green finance expertise can help remove barriers to international investment and business, creating jobs and prosperity and unlocking opportunity. While our teams continue to battle it out on the pitch for the Ashes, we are stronger together when it comes to business."
I'm in #Australia this week, kicking off my visit in #Perth. #TheAshes has seen the best of our cricketing rivalry (unfortunately not the best result) but off the field the business partnership between our two countries is going from strength to strength! @ukinaustralia pic.twitter.com/G8hkLH7OvD

— Lord Mayor of London (@citylordmayor) September 8, 2019
The Lord Mayor's business delegation includes representatives from the following companies:

Sponsored Links by DQ Promote