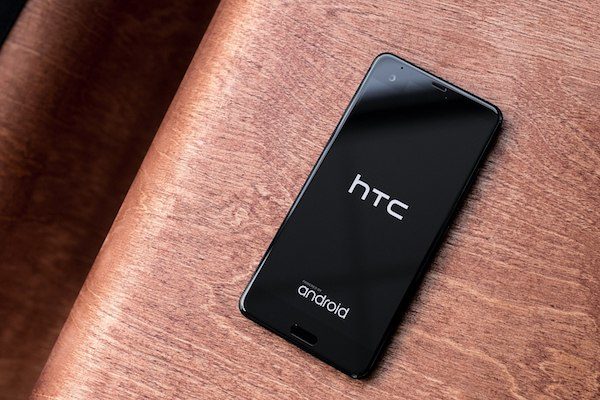 The developers of HTC's blockchain smartphone are reportedly adding support for Bitcoin Cash (BCH).
HTC's management announced on Monday that they've teamed up with Bitcoin.com, a Tokyo-based blockchain and fintech firm founded by crypto entrepreneur Roger Ver.
The partnership between the two companies involves adding Bitcoin Cash support on the Exodus 1 blockchain phone. The latest update will include Bitcoin.com's proprietary pre-installed crypto wallet and will be integrated into the Exodus 1 software upgrade. 
Bitcoin.com will be selling Exodus 1 and all future versions of the phone.
In statements shared with Coindesk, HTC's chief decentralization officer Phil Chen described the upgrade as a natural development for the smartphone. 
Chen remarked:
"The Zion Vault is happy to support BCH natively in hardware so security goes hand-in-hand in the BCH blockchain as an alternative to dominant payment rails and platforms."
Through the partnership, Zion Vault, the mobile phone's key management software can be used to secure Bitcoin Cash transactions by signing off on transfers.
As mentioned on the phone's official website, HTC has enabled support for Bitcoin (BTC), Ethereum (ETH), Litecoin (LTC), several non-fungible tokens, and various other cryptocurrencies.
The blockchain-enabled phone is priced at $699.
Announced for the first time at Consensus 2018, HTC has been regularly updating the Exodus 1 with sophisticated blockchain-powered features. In May 2019, an upgrade allowed users to directly exchange digital currencies from within the Zion Vault wallet.
HTC is planning to replace the Exodus 1 with a second-generation blockchain-enabled smartphone. 
Chen has previously noted that the phone would be priced anywhere between $200-$300.