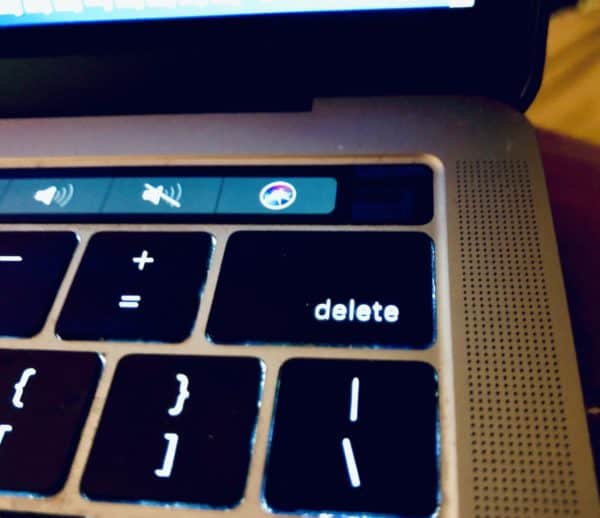 The South Korean arm of Malta-based digital asset exchange OKEx announced that it will no longer support five major cryptocurrencies due to new international financial regulations.
OKEx Korea's management noted that it would suspend trading for privacy-oriented digital currencies including Monero (XMR), Zcash (ZEC), and Dash (DASH). The exchange will also halt the trading of Super Bitcoin (SBTC) and Horzen (ZEN) on October 10, 2019.
OKEx's management said it suspended trading of the coins because they're focused on maintaining financial privacy. 
The Financial Action Task Force (FATF) has introduced new guidelines that require virtual asset service providers, including crypto exchanges, to carefully monitor digital currency transactions and obtain know-your-customer (KYC) information from their customers.
FATF's new rules recommend that businesses identify crypto transactions that take place between two parties if the amount being transferred is over $1,000. 
US Treasury Secretary Steven T. Mnuchin noted (during the 2019 Orlando Plenary of the FATF in June 2019):
"I commend efforts by the FATF to address the growing misuse of cryptocurrencies and other virtual assets by money launderers, terrorist financiers, and other illicit actors."  
FATF's guidelines could theoretically be enforced by over 200 countries by mid-2020, however, it may be impossible to completely prevent private transactions due to the decentralized nature of blockchain networks.

The five cryptocurrencies being delisted by OKEx make it almost impossible to accurately identify the sender and recipient of a transaction

An OKEx spokesperson clarified that coins would only be removed from OKEx's South Korean platform.

OKEx will continue to support the coins on its other trading platforms.  

Sponsored Links by DQ Promote