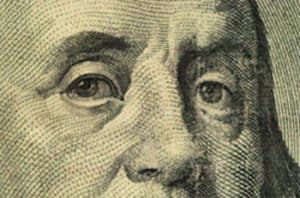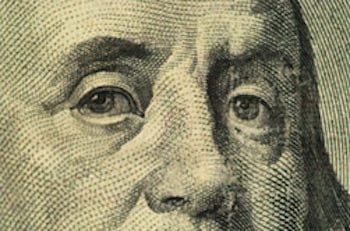 Dapper Labs, creator of CryptoKitties, has secured $11 million USD in funding from private partners to continue developing a new blockchain called Flow.
Flow will be used mainly to circulate digital collectibles like CryptoKitties, a project that once clogged the Ethereum network due to a strong initial surge in popularity.
Dapper Labs CEO Roham Gharegozlou says Flow will mimic features of cryptocurrency networks, including 'decentralization':
"Flow is a blockchain built from the ground up to support high performance ecosystems of apps and games without compromising decentralization. Bitcoin and Ethereum show how crypto can make the world of finance more open and transparent; Flow will do the same for consumers of entertainment and culture."
Dapper Labs is a subsidiary of Axiom Zen.
The company is already working with the NBA to develop NBA TopShot, a system that will purportedly allow basketball fans to, "Truly own limited edition NBA digital collectibles on blockchain."
As well, Dapper Labs recently released CheeseWizards, "the world's first blockchain battle royale with cheese."
To play, participants must pay ethers (Ethereum cryptocurrency) to buy "wizards" (tokenized player units).
At press time, Cheese Wizards appears to have 4882 "wizards active," competing for the chance to win 606.7 ethers.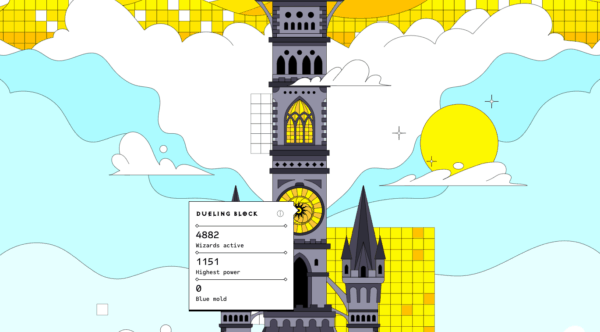 The idea behind digital collectibles on blockchain is that they are hard to counterfeit because they are traded over a network that is both encrypted and decentralized (controlled by no single party).
Theoretically, if a network is truly decentralized, not even the network's creators can counterfeit collectibles or interfere in their trading.
Numerous critics have questioned claims of decentralization on networks deployed by private entities, however.
Because they can be held liable for features of their products, private companies that deploy blockchains probably do have to maintain control over the smart contracts governing the collectibles.
Under those circumstances, claims that a network is "decentralized" (controlled by no single party) may, in fact, be a gimmick.
An introduction to Flow technical papers states the network will be "dramatically" faster than Ethereum because the network's software will split, "consensus (selection and ordering of transactions) from compute (executing each transaction and recording its output)."
Flow will also use "proof-of-stake" to secure its network.
Proof-of-stake is not that well regarded among many serious "public crypto" aficionados.
In proof-of-stake, participating nodes stake cryptocurrencies for the right to make money from processing trades on the network.
Critics believe proof-of-stake systems can be gamed if enough collaborators agree to lose their stake in order to execute a more profitable hack on the network (such as a major counterfeiting hack).
For networks that are actually private, however, this is irrelevant because overseers can always reverse unauthorized transactions by tinkering with smart contract software.
That being said, if the network is indeed private, questions remain as to why it is using blockchain at all, given that a regular database with encryption is also suitable and potentially much cheaper.
Dapper Labs touts several appealing applications for Flow:
"Some of the types of experiences Flow will support include: artists or bands using crypto tokens to give millions of fans unprecedented new ways to show their fandom; games that reward players for adding value and enable composability with assets and identities that users can take across infinite open environments; or platforms for sports fans around the world to trade verified, authentic, limited-edition digital memorabilia in real-time."
Warner Music is one of the companies that has invested Flow.
According to Jeff Bronikowski, SVP, Global Digital Business Development and Head of Innovation and Emerging Technology at Warner Music Group, "When we met with Dapper Labs, they immediately understood our vision so we sought to solidify the partnership through this strategic investment."
Yat Siu, co-founder and chairman of Animoca Brands, says, "crypto is the future of the gaming industry."
He said his company hopes Flow will be able to handle, "the scale expected from games that reach and are adopted by mainstream consumers…(which requires) a strong platform that takes into account the needs of developers and the superpowers of decentralized entertainment."