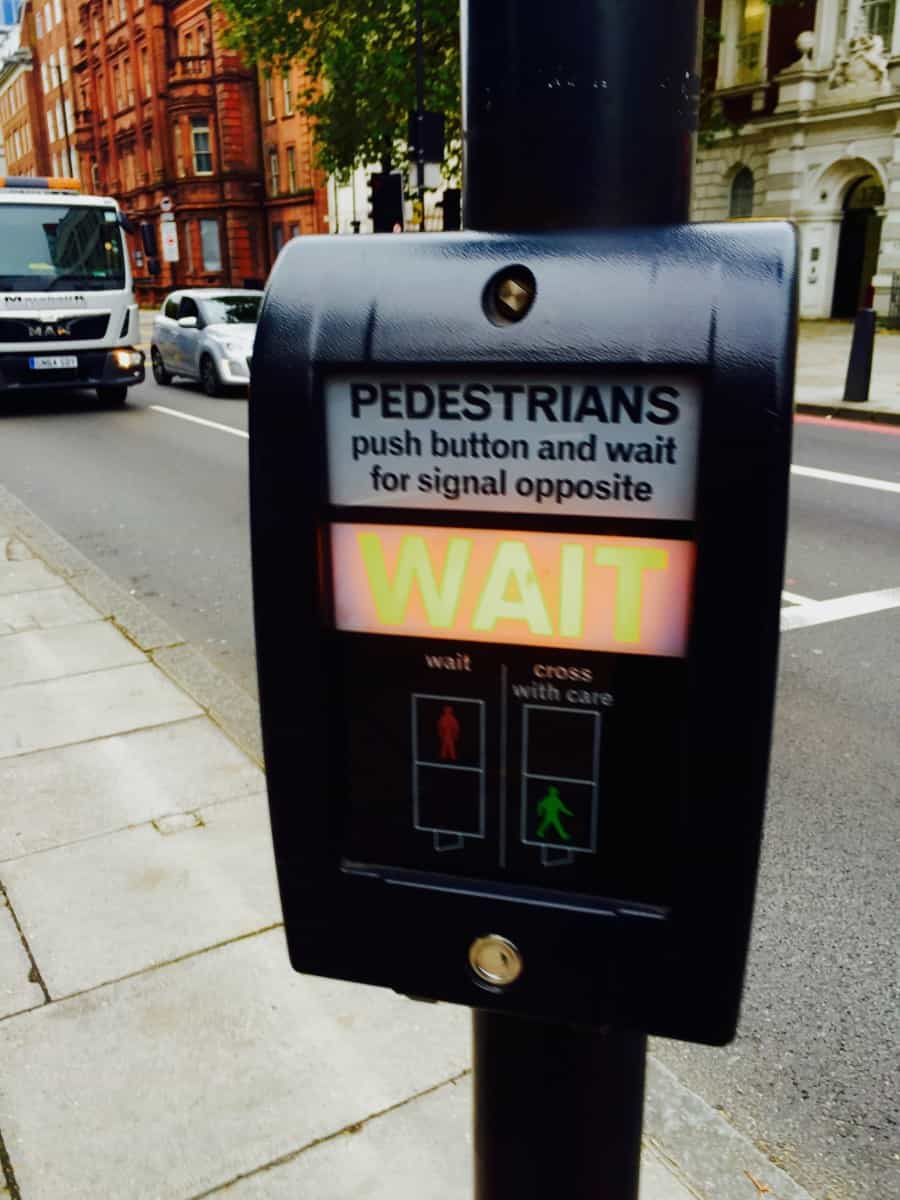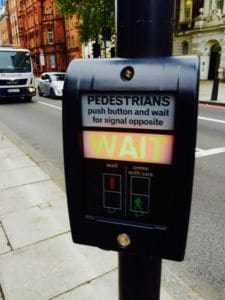 Officials from the Cagayan Economic Zone Authority (CEZA) have suspended three cryptocurrency exchanges licensed to operate in designated zones only but found to be operating in Metro Manila.
Golden Millennial Quickpay, Liannet Technology Ltd and Asia Premier are all under suspension, "…until they transfer to Cagayan for 'due diligence,'" ABS-CBN News writes.
277 Chinese nationals working under CEZA visas were arrested last Friday at Golden Millennial Quickpay offices in Manila after Chinese officials alleged the company had defrauded at least 1000 investors in China.
Police had expected to arrest only four individuals at Global Millennial. Instead, they found workers toiling for the exchange on three floors of an office building.
All 277 suspects are now awaiting deportation and have reportedly had their passports "canceled" by Chinese authorities. It is now illegal for arrestees to work in the Philippines.
According to ABS-CBN, "At least 25 offshore virtual currency firms hold principal CEZA licenses, while 15 firms have regular licenses in the country."
Golden Millenial Quickpay is now under a 90-day suspension and may lose its license if allegations of fraud are proven by investigators.
CEZA spokesperson and Fintech and Cryptocurrency business officer Mike David said his agency was "alarmed" by recent events at Golden Millenial Quickpay:
"How can an exchange commit fraud? Maybe there are virtual agents or brokers that could have penetrated the exchange. We are alarmed by this incident. There are external factors, elements and we are looking into that also."
Sponsored Links by DQ Promote