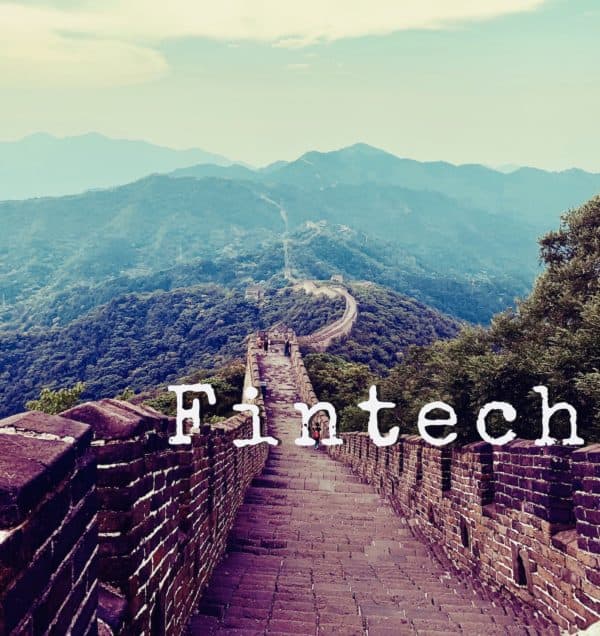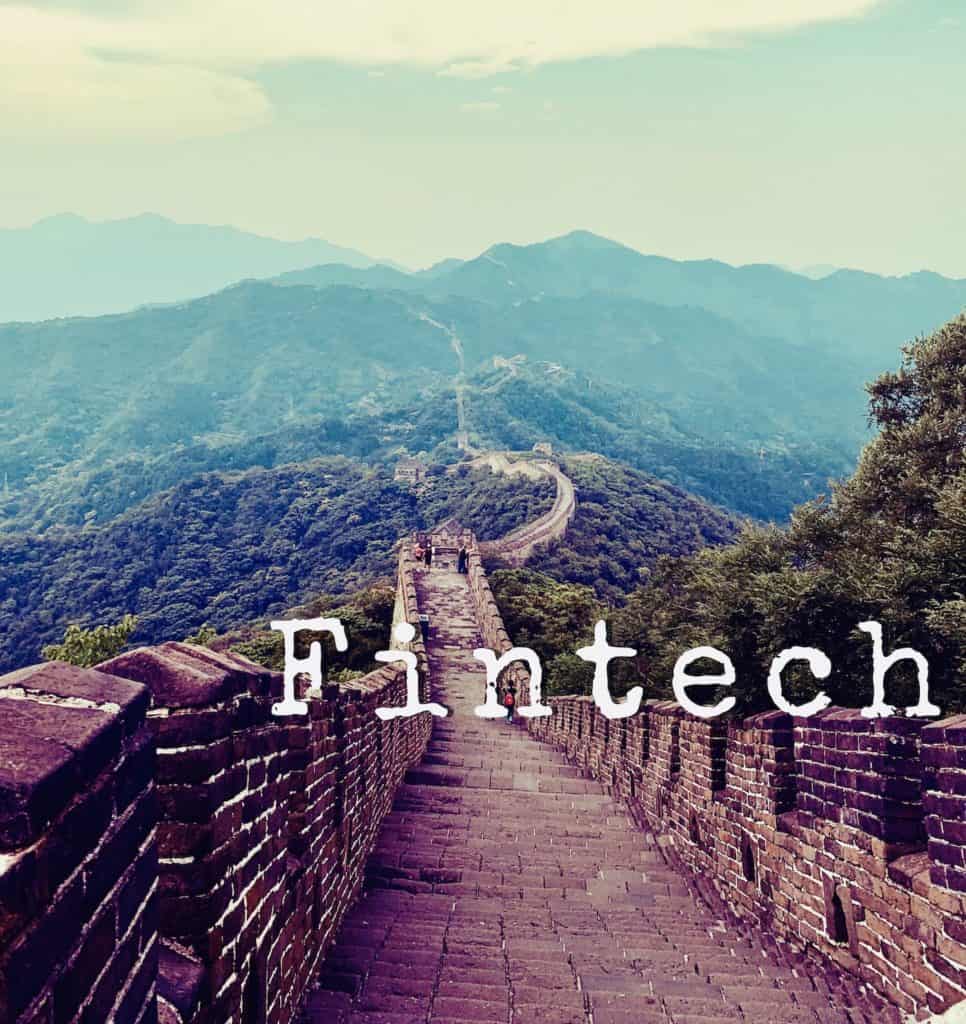 China's capital Beijing and global financial hub Shanghai have topped the list of cities that are recognized for fostering a rapidly evolving Fintech industry. This, according to a semi-annual survey performed by Shenzhen-based think tank China Development Institute (CDI) and London-headquartered think tank Z/Yen Partners.
Published on Thursday, the survey revealed that Chinese cities are now being compared with more established financial hubs such as New York and London, which may be due to a recent surge in Fintech-related developments in Asia.
China has been involved in the development of online consumer financial services, mobile payments platforms, digital fiat currency and more.
Beijing and Shanghai lead the Fintech rankings, and five of the top seven centers for Fintech are Chinese. New York, London, Singapore, San Francisco, and Chicago also feature in the top ten.
The report noted that Chinese cities feature prominently in the most recent Fintech ranking, which indicates that the nation's $12 trillion economy focuses heavily on technology development.
Shenzhen, a major city in China's Guangdong Province that hosts the Shenzhen Stock Exchange, has been ranked ninth overall in the global financial center rankings. The headquarters of leading multinational firms such as JXD, Vanke, Hytera, and CIMC are based in Shenzhen.
The latest ratings for financial centers are based on ease of doing business, infrastructure readiness, potential for innovation, and trade. The rankings are also determined by taking into consideration various assessments provided by 3,360 professionals working in the banking and investment industries.
China's central bank noted in its latest three-year fintech development roadmap that it plans to strengthen support for the nation's financial services sector.
As the home base of major tech firms including Tencent, ZTE, and Huawei, Shenzhen is playing a key role in researching and development efforts involving China's digital fiat currency. 
The research and promotion of virtual currency are detailed in the new development guideline document for Shenzhen's Special Economic Zone.
The Top Ten Fintech Centers as Ranked by the Report are as follows:
1 Beijing
2 Shanghai
3 New York City
4 Guangzhou
5 Shenzen
6 London
7 Hong Kong
8 Singapore
9 San Francisco
10 Chicago
Sponsored Links by DQ Promote