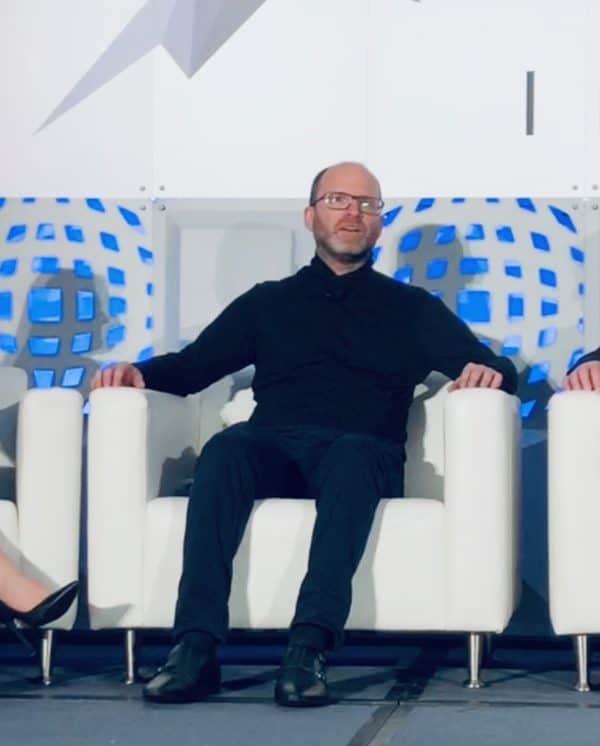 Ownera, an emerging digital securities network for the issuance of blockchain-based securities, says it will be releasing its "Digital Securities API" utilizing the Amazon Managed Blockchain service running HyperLedger Fabric. A recent research report noted that Hyperledger Fabric appears to be the clear winner for enterprise blockchain projects.
Ownera states that its network will be one where all nodes will be regulated financial entities such as banks, asset managers and exchanges, who underwrite and distribute the assets on the network.
The Ownera API to be released is described as being a simple and powerful software integration for the issuance and management of digital securities (or security tokens). A forthcoming Hackathon being held at the upcoming CIS Conference in LA (October 13-15) will demo the API and allow developers access to the platform in a competition for the most innovative use of the digital security platform.
Ownera seeks to empower the issuance of institutional-grade digital securities as well as trading and management platforms. This includes KYC/AML, investor accreditation, and ongoing investor management.
Ownera incorporates asset management with a "Know your Asset" (KYA) feature created by the company to include verified asset information and investor rights in an immutable and legally-binding way in the blockchain as an integral part of every digital security. Ownera has also included Atomic Swap transaction capabilities to enable the instant sale of digital securities for any currency credit, fiat or digital.
During CIS, Owner founder and CEO, Ami Ben-David, will be doing a presentation, followed by a fireside chat to discuss the next evolution of digital securities into the institutional market, and how Amazon is providing the infrastructure.