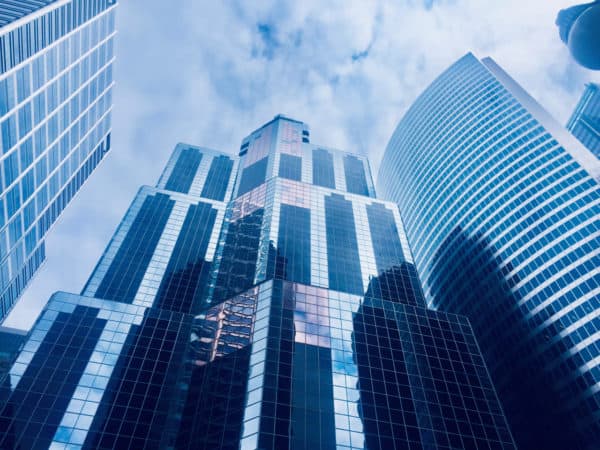 CME Group, also known as the Chicago Mercantile Exchange, has announced it is seeking regulatory approval to launch options on its Bitcoin futures contracts in Q1 2020.
According to the relevant release:
"CME Group, the world's leading and most diverse derivatives marketplace, today announced it will launch options on its Bitcoin futures contracts in Q1 2020, pending regulatory review."
"Options are financial instruments that are derivatives based on the value of underlying securities such as stocks. An options contract offers the buyer the opportunity to buy or sell—depending on the type of contract they hold—the underlying asset. Unlike futures, the holder is not required to buy or sell the asset if they choose not to."
The CME perceives a market for this product, said Tim McCourt, CME Group Global Head of Equity Index and Alternative Investment Products:
"Based on increasing client demand and robust growth in our Bitcoin futures markets, we believe the launch of options will provide our clients with additional flexibility to trade and hedge their bitcoin price risk…"
Futures and options are used by skilled investors to hedge portfolio risks involved in direct exposure to assets. "These new products are designed to help institutions and professional traders to manage spot market bitcoin exposure, as well as hedge Bitcoin futures positions in a regulated exchange environment," said McCourt.
The CME has experienced growth in its sale of Bitcoin futures, but it should be noted that Bitcoin futures business increased at the CME right after it's only US competitor, the Cboe (Chicago Board Options Exchange), decided to stop issuing new Bitcoin futures contracts last March.
Unlike the Cboe, the CME considers its venture into Bitcoin futures to have been a successful one:
"Since their launch in December 2017, market users have rapidly adopted CME Bitcoin futures for their hedging and trading needs. There have been 20 successful futures expiration settlements and more than 3,300 individual accounts have traded the product since inception. Year to date, nearly 7,000 CME Bitcoin futures contracts (equivalent to about 35,000 bitcoin) have traded on average each day."
"Institution-grade" physically-settled Bitcoin futures recently launched with a whimper at Bakkt. However the CME claims, "institutional interest (in Bitcoin derivatives) continues to build with the number of large open interest holders reaching a record 56 in July."

Sponsored Links by DQ Promote