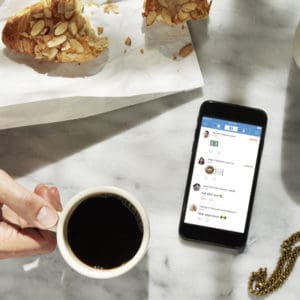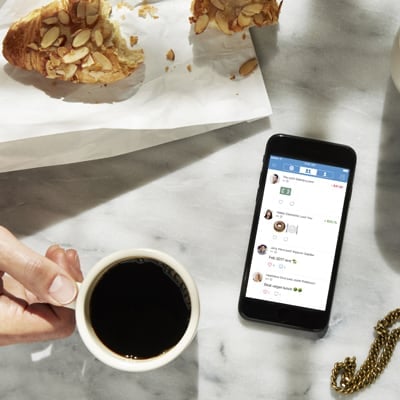 AUSTRAC, Australia's financial intelligence agency, ordered an audit on September 24 of international money transfers made by online payment service provider PayPal according to a release.
Australia's authorities suspect that the transactions facilitated by PayPal might be associated with serious crimes such as child exploitation. 
AUSTRAC, a local agency that ensures compliance with the nation's anti-money laundering and counter-terrorism laws, instructed PayPal's Australian division to work with an independent auditor to monitor money transfers.
AUSTRAC's officials noted that certain transactions carried out via PayPal may have been linked with child sex exploitation activities. The digital payments giant must now pay for acting negligently before reporting back within the next 120 days. 
PayPal's management stated that its Australian division had reported itself to local authorities following an internal inspection that found problems with how the company reported cross-border transactions to AUSTRAC.
Speaking to CNBC, Amanda Christine Miller, PayPal's senior communications director, said:
"We are working in full cooperation with AUSTRAC to remediate this reporting system issue and to undertake the audit as outlined by AUSTRAC in the time specified."
AUSTRAC CEO Nicole Rose:
"Regulated businesses like PayPal Australia, who facilitate payments and transactions for millions of Australian customers every year, play a critical role in helping AUSTRAC and our law enforcement partners stop the movement of money to criminals and terrorists."
US-headquartered PayPal manages a global internet-based payment platform that connects consumers and businesses via a secure online wallet linked to users' bank accounts.

AUSTRAC is also investigating the operations of buy-now-pay-later (BNPL) firm Afterpay Touch Group. The company may have violated anti-money laundering and counter-terrorism financing laws, according to AUSTRAC's investigation.

BNPL service providers like Afterpay allow shoppers to make purchases without having to pay upfront, and also without the regulatory hassle of applying for a credit card. However, this type of service raises concerns about the consumer's identity.

Australian regulators have been scrutinized by the nation's Royal Commission, which previously ordered an inquiry into financial industry practices. The Royal Commission's investigation revealed that misconduct by financial institutions often went unpunished or the consequences of their actions were not severe enough.

Sponsored Links by DQ Promote