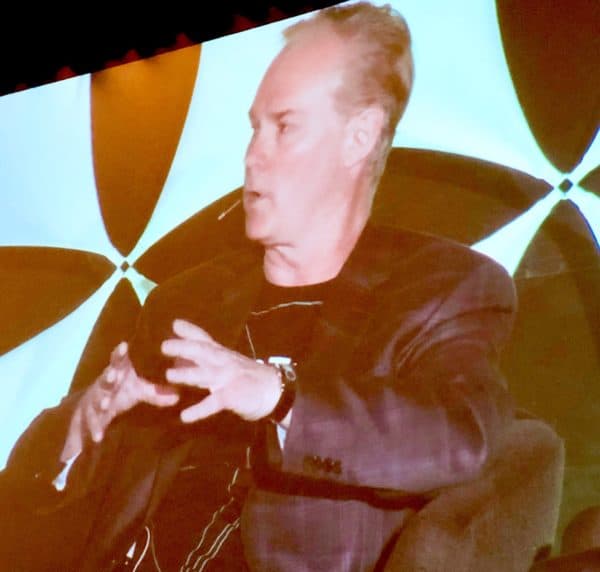 Prime Trust, a custody and escrow platform providing services to both traditional and digital assets, has announced Binance America (BAM) as a customer. Binance is frequently credited with being the largest crypto exchange in the world. Recently, Binance announced Binance.us to serve US-based customers who must comply with domestic securities law.
Prime Trust now counts the largest crypto exchanges as customers, (Binance, OKCOIN, Huobi, Bittrex, et al), as well as most of the biggest crowdfunding portals. Prime Trust also points out they provide services for real-estate syndicators and almost half of all successful Reg A offerings.
In an email, Scott Purcell, founder and CEO of Prime Trust, stated;
"… we have scores of other crypto exchanges, crowdfunding portals, alternative trading systems (ATS) for private securities, real-estate firms, financial mobile app's and others currently writing into our API's and looking to launch in the coming months."
Purcell said his company is "uniquely qualified to deliver a suite of financial services in ways that banks, clearing firms and money transmitters cannot."
Prime Trust currently provides payment processing in both traditional and crypto. The company also provides "compliance as a service" enabling KYC and AML for all accounts.
"Any Fintech business can use our building blocks," said Purcell. "Our focus isn't just on crypto (though we have a lot of customers in the space), but on everyone who is doing something cool in disrupting the status quo in financial services."
Sponsored Links by DQ Promote