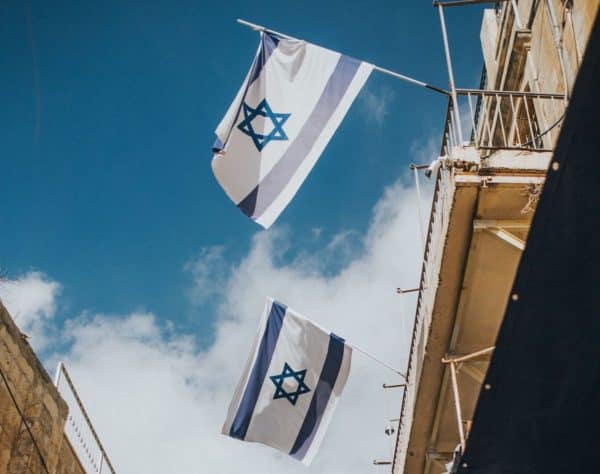 The Capital Markets, Insurance, and Savings Authority of Israel and Israel Security Authority announced on Wednesday they have jointly signed an MOU for collaboration on fintech issues with the Croatian Financial Services Supervisory Agency (HANFA).
According to the duo, the purpose of the agreement is to encourage fintech innovation in Croatia and Israel by providing support to fintech companies and to enable information sharing regarding this fast-developing domain. While sharing more details about the MOU, David Malits, Founder, and CEO at DM Communications, stated:
"The agreement with Croatia is a direct continuation of other agreements signed since the beginning of the year, including the ones with New York (USA), France, and Switzerland. The Joining of Israel to the Global Financial Innovation Network (GFIN) strengthens Israel's position as a leading technology player."
Malits went on to add:
"Many Fintech ventures are based in Israel, and the fact that its regulation is becoming acceptable to other markets in the world via cooperation opens the door for Israeli entrepreneurs to new markets, which weren't available before. To my delight, this isn't the first step the Israeli regulator has made to encourage technological growth. It is known that regulation usually lags behind innovation, but here we see honest actions by the authorities to promote, develop, and assist growth."
The MOU comes just a little over a month after the Capital Markets, Insurance and Savings Authority of Israel revealed it is seeking to expedite the approval of Fintech licenses including blockchain-focused firms. The organization is notably "working quickly to arrange licenses for fintech companies" as it aims to boost innovation and competition. There is currently around 2000 fintech firms in Israel applying for a fintech license.