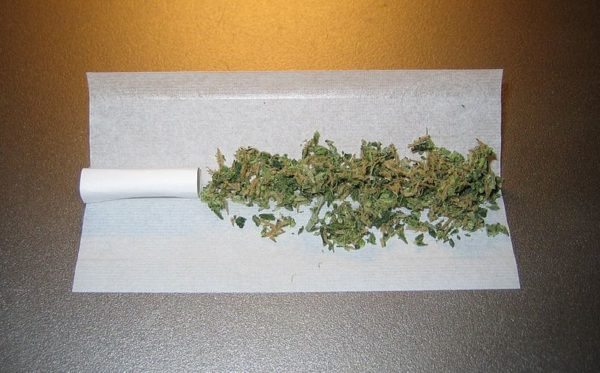 The U.S. House of Representatives has passed H.R. 1595, the SAFE Banking Act, a Cannabis friendly act of legislation that may enable marijuana-based businesses to access the federal banking system.
The bipartisan legislation was sponsored by Congressmen Ed Perlmutter (D-CO), Denny Heck (D-WA), Steve Stivers (R-OH) and Warren Davidson (R-OH), Members of the House Financial Services Committee. The legislation passed the House by a vote of 321-103.
Chairwomen of the House Financial Services Committee, Maxine Waters help to get the bill through her Committee by a vote of 45-15.
According to the Hill chatter, the bill is expected to have sufficient support in the Senate as well, the next stop on its path to possibly becoming law.
The bill addresses a pressing issue for businesses that legally grow, market or sell cannabis in states that have legalized its use and that are currently forced to operate with cash only. 47 states, 3 territories, and the District of Columbia have legalized some form of marijuana.
---
---