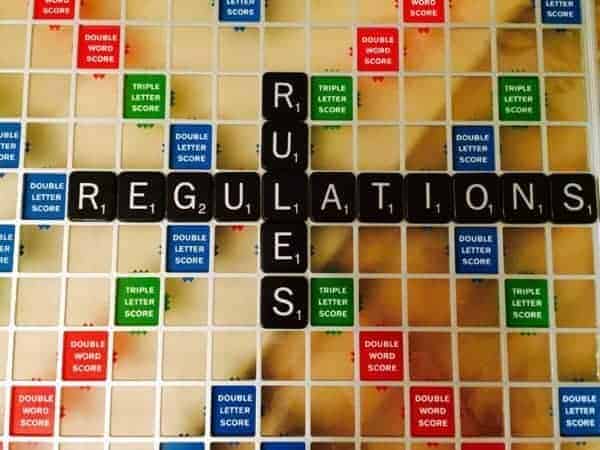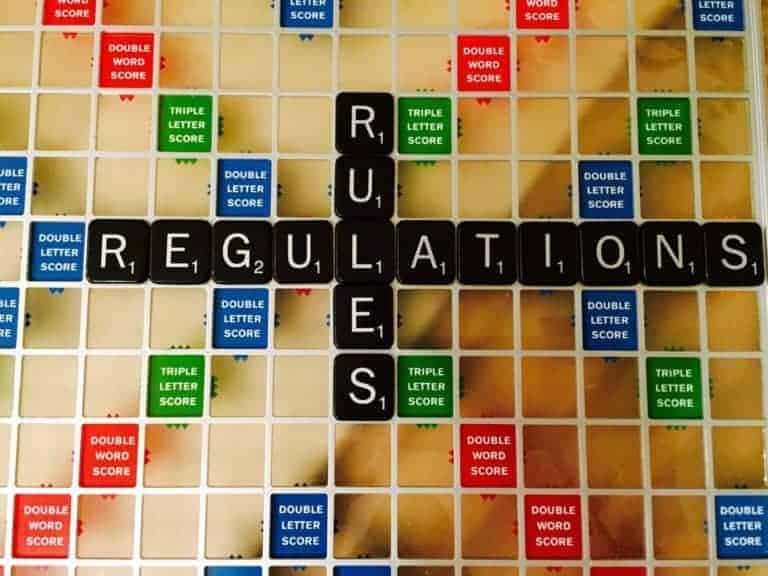 SIX Group, the company behind Switzerland's largest stock exchange, announced this week that it will not be launching its proposed DLT (distributed ledger technology) platform for "digital assets" until Q4 2020.
The platform, designed to manage the issuing, trading, and settlement of digital tokens, was expected to go live this year. A prototype is now live, however.
SIX was vague about the reasons for the delay, but the language in the relevant communiqué suggests the exchange wants to be careful about compliance.
Global regulations around crypto tightened significantly this year after the FATF, the world's most powerful anti-money laundering watchdog, released new guidelines for the sector.
The guidelines were adopted in Japan in June by the FATF's 38 powerful member countries and several cooperating "regional bodies."
SIX says it will use its DLT prototype, "to showcase the future of financial markets…(and) demonstrate that a distributed CSD – based on DLT – can be integrated with a central order-book stock exchange model to ensure fair market conditions for all."
Bobby Brantley, co-founder of the MERJ Exchange in the Seychelles, which recently launched its own full-service digital token platform, has commented that he believes concerns about regulations are the reason for the delay:
"The challenge with introducing digital infrastructure has never really been the technology. The biggest challenge is building a robust regulatory framework to underpin it. We are fortunate that we started working with our regulators a long time ago to set the foundations for the framework we have built. We are now in a position that we have launched our first digital equity token and our first digital primary issuance."
Delays do not necessarily mean that SIX will ultimately be at a loss for business upon launch, said Brantley:
"SDX is owned by SIX which is owned by 130 banks. Once all those banks are ready to move to the DLT settlement system being developed by SDX, SIX will probably just absorb it all and that will be the new SIX; however, that won't happen by Q4 2020."
Brantley says exchanges like MERJ have fewer "legacy" masters to accommodate and assure, which is part of why they are already trading:
"All national exchanges are not alike. Big legacy exchanges have bureaucracy and logistical hurdles that are simply not going to be resolved quickly. The smaller, more nimble national exchanges like MERJ supporting security tokens have a big opportunity and will likely link up to create new global liquidity networks outside of the existing legacy global financial system."
MERJ is regulated by the Republic of Seychelles' Financial Services Authority and is the official stock exchange in the country

The company says the MERJ digital token platform, is now, "open to international investors through recent collaborations with U.S. broker-dealer Jumpstart, U.S. custodian Prime Trust, and London-based blockchain provider Globacap."

Earlier this month, MERJ kicked off a tokenized IPO of its own shares on the platform for digital tokens.

Sponsored Links by DQ Promote