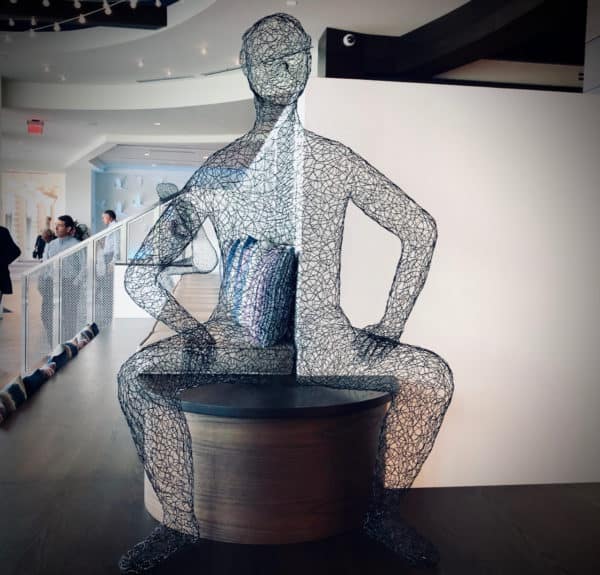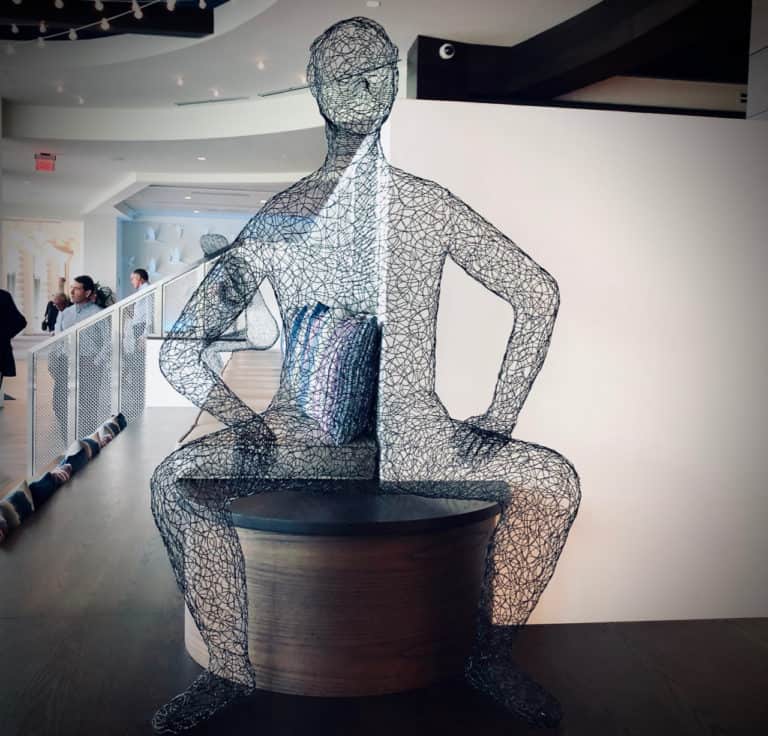 Scammers have already cloned Bakkt blog materials to create a fake interface, bakktlaunch.com, which they are using to trick Bakkt enthusiasts into sending crypto.
It should be noted that the bakktlaunch.com page contains two links that may be malware bearing. Extreme caution is advised.
Bakkt is the Intercontinental Exchange's (ICE's) much-anticipated "institution-grade" platform for the trading of physically-backed Bitcoin futures.
ICE began announcing Bakkt in the summer of 2018, but regulatory uncertainty has meant the exchange only launched recently.
Bakkt has been lauded as a potential gateway for the entry of "institutional money" into crypto, an event many crypto investors believe will induce the next crypto bull run.
Trading volume at Bakkt has so far been modest, however.
Cloning of crypto-venture's websites and social media is a common and sometimes very lucrative phenomenon in crypto.
Many celebrities, including Elon Musk, Dutch billionaire and media tycoon John De Mol, and the Crown Prince of Abu Dhabi have had their images stolen and used to "endorse" fraudulent "crypto projects."
Culprits often use "domain-name squatting" (slightly modified web addresses) or "typo squatting" (a letter "o" changed to a zero, for example, in a domain name) to siphon traffic an attention away from legitimate companies.
"Bakktlaunch.com" uses a "send crypto for more crypto" angle familiar to anyone who has spent time observing the cryptosphere. While "send crypto" scams may be old hat for many, new or technically-inept parties excited by stories of outsize returns could still fall for these enticing schemes.
The Bakktlaunch.com site touts a, "Bakkt – Official ETH and BTC Giveaway," and claims:
"We wanted to commemorate such an achievement by holding a giveaway of 5000 BTC and 10000 ETH! A special promotion for BTC and ETH users!"
The site then provides two links where parties can "participate," probably by sending their funds directly to cyberscammers. The site promises 5X crypto in return.

Bakktlaunch.com also promises a "bonus" for big senders. "If you participate for 5 BTC or 100 ETH, you will get an additional 100% bonus," the site reads.

Sponsored Links by DQ Promote