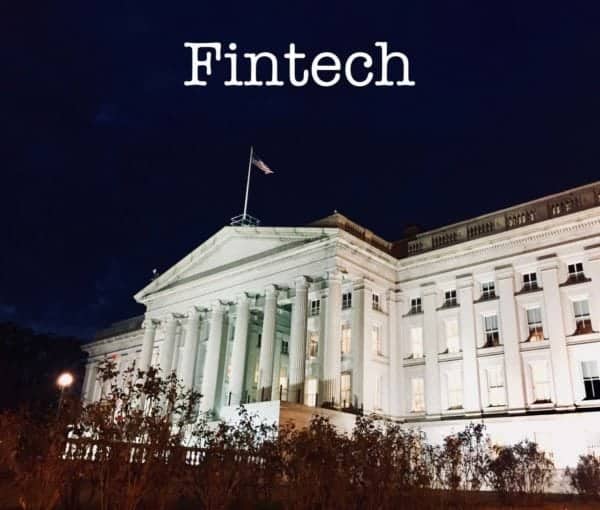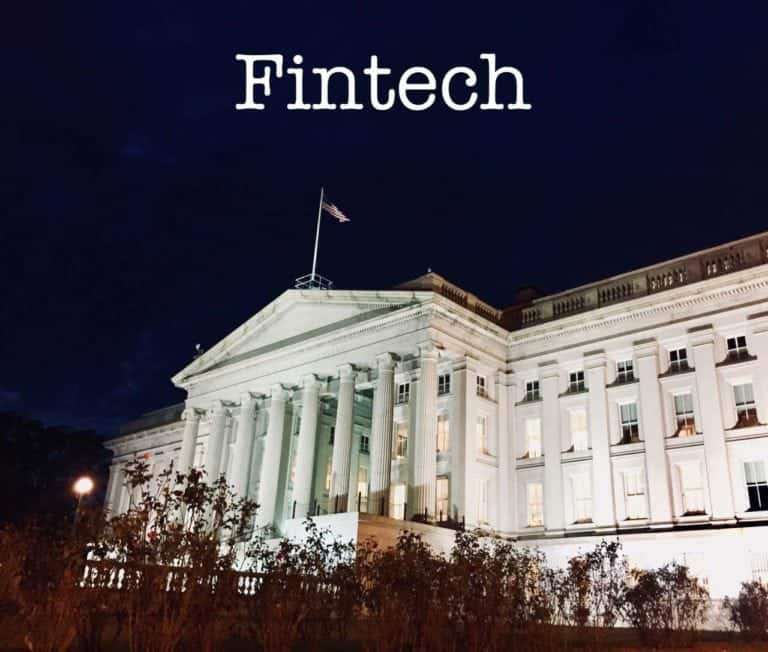 The global Fintech market was valued at approximately $127 billion in 2018, and is projected to grow to around $310 billion at a 24.8% annual growth rate by 2022, according to a September 26 press release by the Business Research Company. 
The rapidly evolving digital payments industry is a key driver of the global market for financial technology, the release stated. Advances in Fintech have made it easier to pay for goods and services. Modern fintech platforms are more convenient to use than legacy systems. They also process payments significantly faster than traditional platforms, the release noted.
As detailed in the announcement, the global Fintech market consists of sales of technology and platforms and various other services. Financial technology firms produce a wide variety of goods and services, including applications, processes and products, which are commonly used in the Fintech sector. 
The release further noted that these solutions are offered as an "end-to-end process over the internet." They're used by financial institutions on their back end to streamline several processes, including those related to automating banking services, trading, insurance, and risk management.
Due to advancements in Fintech, users can pay for everyday goods and services using cryptocurrency, loyalty points, and various other digital cash alternatives, the release noted. It added that the growth in the e-commerce market and advancements in mobile technology have contributed to the growth and development of the digital payments industry. 
Companies like Square and Stripe now offer portable point-of-sale (POS) systems that instantly read and process touchless payments like Apple Pay. As mentioned in the release, these types of transactions can also be carried out with modern credit cards and some crypto wallets. 
Digital payments giant PayPal's account base increased by 17% in 2018. PayPal now has more than 267 million active accounts, with a record 13.8 million accounts activated during Q4 2018, the release confirmed. It further noted:
"As an increasing number of businesses are adopting digital payment systems, the demand for Fintech solutions is increasing and driving the growth of the market."
Companies in the global Fintech market are increasingly adopting blockchain technology, in order to enhance security and boost operational efficiency. Big Four accounting firm Pricewaterhousecoopers' (PwC) Fintech report revealed that by 2020, 77% of financial organizations intend to integrate blockchain into their business operations and 90% of payment technology firms plan to use blockchain-based platforms by 2020.

Sponsored Links by DQ Promote