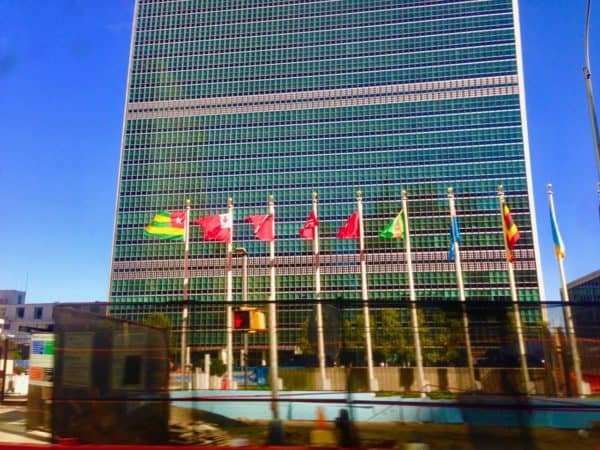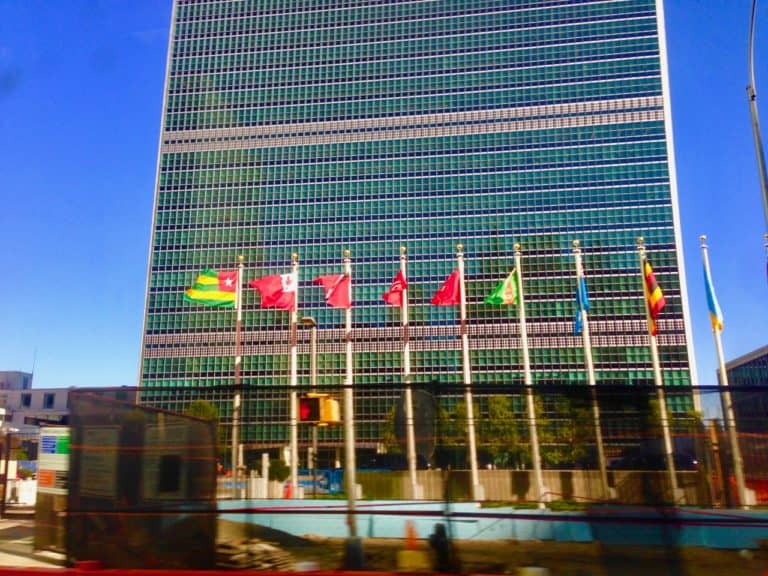 Libra Association managing director and COO Bertrand Perez has said that the Facebook-backed stablecoin project could be a boon to the United Nations.
Perez, whose comments came during a recent blockchain event held at the UN headquarters in Geneva (where the non-profit Libra Association is based), noted that the social media giant's cryptocurrency might help the intergovernmental organization achieve its sustainable development goals (SDGs). 
Specifically, Perez believes the Libra stablecoin could help reduce or eliminate poverty and promote gender equality.
Backed by a reserve of major fiat currencies and government bonds, the Libra coin is expected to launch at some point during mid-to-late 2020. However, Facebook CEO Mark Zuckerberg suggested recently that the timeframe for the launch date is not fully confirmed.
Perez also clarified that Libra would not threaten the monetary sovereignty of states because the project does not involve creating money.
Earlier this month, France's authorities said they were planning to block Libra in the European Union because it challenged the monetary policy of nation states. Meanwhile, Germany and the US have expressed similar concerns about Facebook's stablecoin project.
Perez remarked:
"We are not in the area of implementing any monetary policy with the [Libra] Reserve."
Blockchain technology is increasingly being viewed as an innovation that could potentially help organizations achieve their SDGs, according to discussions held during the 73rd United Nations General Assembly (UNGA) in New York this week.
Dr. Jane Thomason from University College London's Centre for Blockchain Technology noted: 
"An increasing number of blockchain events at and around the UNGA this year focused on demonstrating how blockchain is continuing to contribute to the SDGs by offering up some excellent use cases."
Sponsored Links by DQ Promote