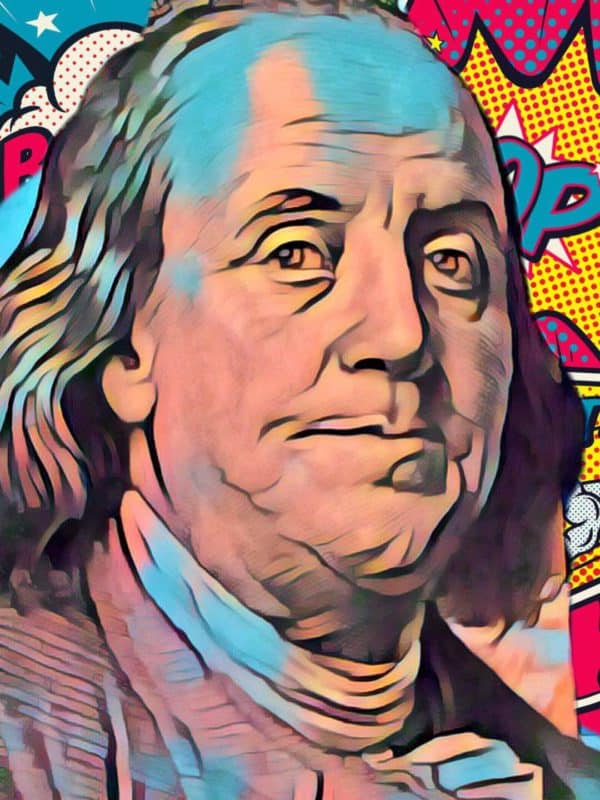 Cybersecurity firm Emsisoft has released, "a new free decryption tool for the WannaCryFake ransomware strain."
The tool helps victims restore data locked up (encrypted) in a WannaCryFake ransomware attack.
Municipalities, public services providers and private companies across North America have been contending with record numbers of malware attacks designed to commandeer data that can then be ransomed back to victims.
Medical service providers have also been targeted in ransomware attacks.
Ransoms in malware attacks are paid using cryptocurrencies. These allow culprits to reduce the risk of payments being traced.
Like many law enforcement agencies, Emsisoft advises NOT paying ransoms demanded in ransomware attacks:
"If you have been infected with this ransomware, please download the FREE decryption tool linked below and DO NOT PAY the ransom."
According to Emsisoft:

"WannaCryFake is a strain of ransomware that uses AES-256 to encrypt a victim's files. Files that have been encrypted by WannaCryFake are appended with the file extension: '.[<id>][[email protected]].WannaCry.'"

Emsisoft advises that victims of ransomware refrain from engaging with attackers:

"According to the ransomware distributors, the price of decryption depends on how quickly you email them, but under no circumstances should you attempt to make contact."

The company provides an example of a typical ransom demand in these cases:

"All your files have been encrypted!"

"All your files have been encrypted due to a security problem with your PC. If you want to restore them, write us to the e-mail [email protected](;) also You can use telegram ID:@data54

"You have to pay for decryption in Bitcoins. The price depends on how fast you write to us. After payment we will send you the tool that will decrypt all your files."

"Free decryption as guarantee"

"Before paying you can send us up to 5 files for free decryption. The total size of files must be less than 4Mb (non archived), and files should not contain valuable information. (databases,backups, large excel sheets, etc.)"

"How to obtain Bitcoins"

"The easiest way to buy bitcoins is LocalBitcoins site. You have to register, click 'Buy bitcoins', and select the seller by payment method and price."

"https://localbitcoins.com/buy_bitcoins"

"Also you can find other places to buy Bitcoins and beginners guide here: http://www.coindesk.com/information/how-can-i-buy-bitcoins/"

"Jabber client installation instructions: Download the jabber (Pidgin) client from https://pidgin.im/download/windows/"

"After installation, the Pidgin client will prompt you to create a new account."

"Click 'Add'"

"In the 'Protocol' field, select XMPP"

"In 'Username' – come up with any name"

"In the field 'domain' – enter any jabber-server, there are a lot of them, for example – exploit.im"

"Create a password"

"At the bottom, put a tick 'Create account'"

"Click add"

"If you selected 'domain' – exploit.im, then a new window should appear in which you will need to re-enter your data:Userpassword"

"You will need to follow the link to the captcha (there you will see the characters that you need to enter in the field below)"

"If you don't understand our Pidgin client installation instructions, you can find many installation tutorials on youtube – https://www.youtube.com/results?search_query=pidgin+jabber+install"

"Attention!"

"Do not rename encrypted files."

"Do not try to decrypt your data using third party software, it may cause permanent data loss."

"Decryption of your files with the help of third parties may cause increased price (they add their fee to our) or you can become a victim of a scam."

Emsisoft assures the public that no matter how intimidating a ransomware attack may seem, once all malware has been removed from a targeted system, the company's tool will help recover data:

"Regardless of what the ransom note might say, our decryption tool can help you recover your files for free and will not cause permanent data loss. Please get in touch with our support team if you have any questions."

Sponsored Links by DQ Promote