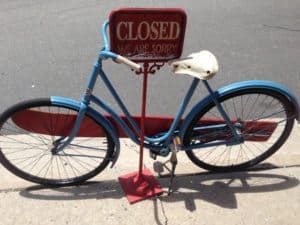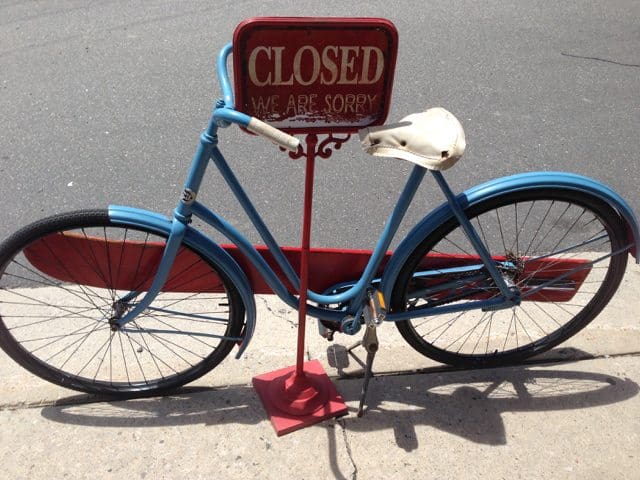 Minnesota-based US Bank will be closing its downtown branch and one of its two physical branches in Tucson.
US Bank's management also said that three of the institution's eight local branches (located in Safeway stores) would also be shut down.
US Bank representative Evan Lapiska confirmed that the downtown branch at 1 E. Congress St. and the supermarket bank locations will close in December of this year. 
Lapiska stated:
"Customers' preferences and behaviors are changing, including a rapid migration toward digital and mobile banking platforms, and a desire for greater simplicity. As we evolve along with our customers, we are reevaluating our physical footprint, and in some instances, consolidating a limited number of branch locations in select markets."
The physical locations are being closed due to an ongoing consumer shift to digital banking.

The Safeway store bank branches that will be closed are located at 6360 E. Golf Links Road, 1767 E. Prince Road and 9050 E. Valencia Road.

US Bank's standalone branch at 7685 E. Broadway will remain operational. Five Safeway store branches will also remain open.

US Bank's CEO noted in April 2019 that the bank will close 10% to 20%, or 300 to 450 of its  3,000 locations within the next two years.

Lapiska revealed that US Bank will reinvest in core retail banking markets "in the form of new, relocated or redesigned physical locations" by the end of next year.

Lapiska also mentioned the the bank will help affected branch employees find new jobs.

Major banks in the US have closed more branches than they have opened during the past few  years due to a shift to online banking services.

In 2018, bank branch closures in the US reached a record high as customers increasingly began using online and mobile banking services, according to S&P Global Market Intelligence.

Banks in the US closed 1,947 branches in 2018 and 1,919 in 2017.

Wells Fargo, the fourth-largest US bank, had the largest net decline in branches in 2018, as the institution closed 293 branch locations nationwide. Bank of America, the second-largest US bank behind JP Morgan, closed 193 branches.

Since 2017, Wells Fargo has closed at least 12 bank branches in Arizona, including one in Tucson.

US Bank closed 76 branches nationwide in 2018.

Banks in the US closed 1,947 branches in 2018 and 1,919 in 2017 #Fintech

Sponsored Links by DQ Promote