Revolut, a UK-based digital bank and Fintech unicorn, will be hiring around 3500 new staff members, as the company expands its operations into 24 new markets. 
Revolut's expansion plans involve a new global partnership with payments giant Visa Inc, the two companies revealed on September 30.
Revolut's products and services include a prepaid debit card, currency exchange, and a peer-to-peer (P2P) payments platform. The London-based Fintech firm aims to create a fair and frictionless platform that lets users transfer, exchange, and spend money by using a multi-currency card that's accepted almost everywhere.
Established in July 2015, Revolut's platform now has more than 8 million customers. The company's platform currently supports spending and ATM withdrawals in 120 different currencies. Transfers can be made in 26 currencies directly from Revolut's mobile app.
Revolut's partnership with Visa extends an existing agreement between the two companies that will see Revolut expand its operations into Brazil, Japan, Russia, and the US by the end of  2019. Revolut currently serves customers based in Europe and Australia. 
The company's management is also planning to enter the Latin American and Asian markets next year.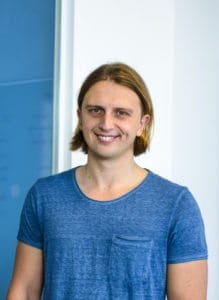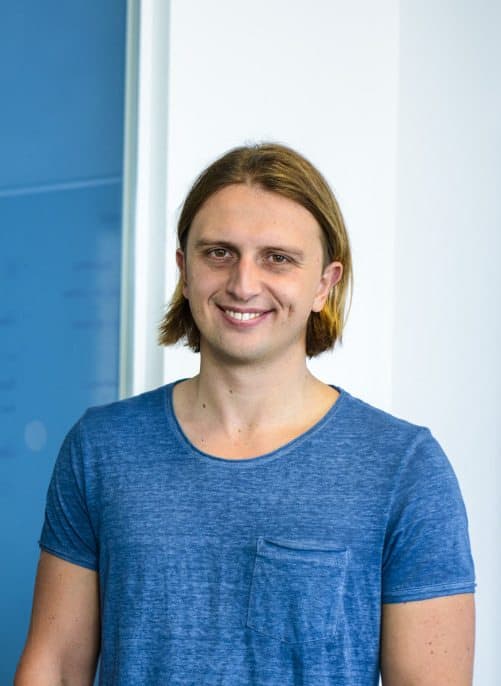 Founder and CEO at Revolut Nikolay Storonsky noted:
"We are around 1500 people now and by summer next year we plan to be around 5000."
The company's expansion into new markets will be subject to obtaining regulatory approvals.
As part of the deal, at least 75% of all Revolut cards will carry Visa branding instead of Mastercard and other competitors.
Storonsky said that Revolut's global expansion could potentially double or triple the company's customer base.
He also mentioned that Revolut's average client keeps around €1000 in their account, giving a total deposit balance of approximately €8 billion. This amount is relatively small when compared to the trillions in deposits held by large financial institutions such as HSBC and JPMorgan.