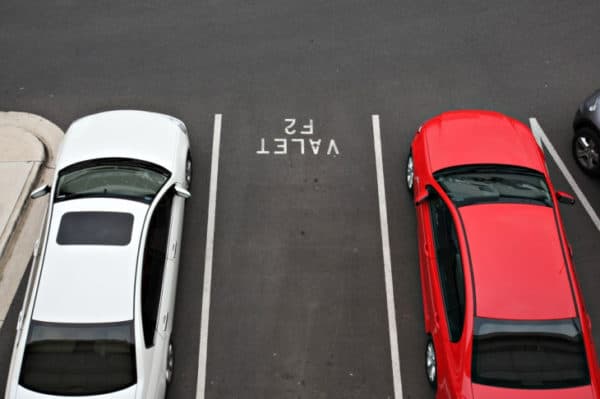 JustPark recently launched an offering on Crowdcube which easily raised £5.5 million in 48 hours during the pre-registration portion of the round. According to the company, £1 million was raised in under one hour as the company booked an investment every 2 seconds. The private portion of the campaign is now over and JustPark is open for all investors. As of today, JustPark has accepted £6.3 million backed by over 4200 investors.
JustPark is offering equity at a pre-money valuation of £80 million and the company has previously received the backing of institutional investors including Index, LocalGlobe and BMWi Ventures. This is the third securities offering by JustPark on Crowdcube and the offering is a good representation of how companies are using crowdfunding platforms to raise growth capital from seed round onward. In 2015, the company closed a record-breaking £3.7 million crowdfunding round receiving investment from over 2,500 investors, hitting the EU limit for such a campaign (the limit has since been raised to €8 million).
The app-based platform is said to be the leader in the peer to peer parking market. Currently, over 3.5 million drivers use the App to find a parking space – from private driveways to offices to commercial car parks. The parking marketplace matches parking demand with existing supply – currently hovering around 45,000 parking spaces.
The additional capital will be used to accelerate growth and pursue an international expansion plan.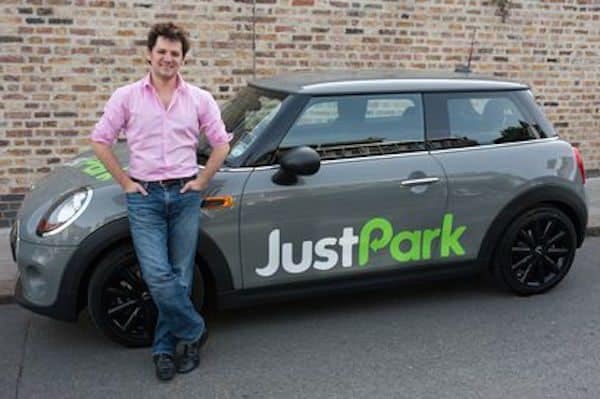 Anthony Eskinazi, founder and CEO of JustPark said the momentum the company has built since the last crowdfund is tremendous and they have "achieved a significant uplift in the share price" for early investors.
"But we have an even bigger role to play; the mobility revolution underway needs infrastructure and our network building capabilities can help these models accelerate their adoption rates and growth," said Eskanzi.
Oren Peleg, Executive Chairman of JustPark, described this most recent crowdfunding round as solidifying JustPark's role in facilitating the "revolution underway in the mobility sector with electric vehicles and personal mobility transportation attracting £100 of billions in investment across the globe."
"With a very low cost of space and customer acquisition, JustPark are building distributed networks of space that new mobility solutions need in order to accelerate their adoption."
Luke Lang, co-founder of Crowdcube, commented on the offering as well:
"JustPark's mission to make parking easy has inspired an avid community of customers that has grown significantly since its record-breaking raise with Crowdcube in 2015." JustPark's loyal shareholders have been instrumental in their success so far and it's exciting to see them back for a third raise as they continue to empower people to make smarter parking choices in a digitally connected world."
Have a crowdfunding offering you'd like to share? Submit an offering for consideration using our Submit a Tip form and we may share it on our site!