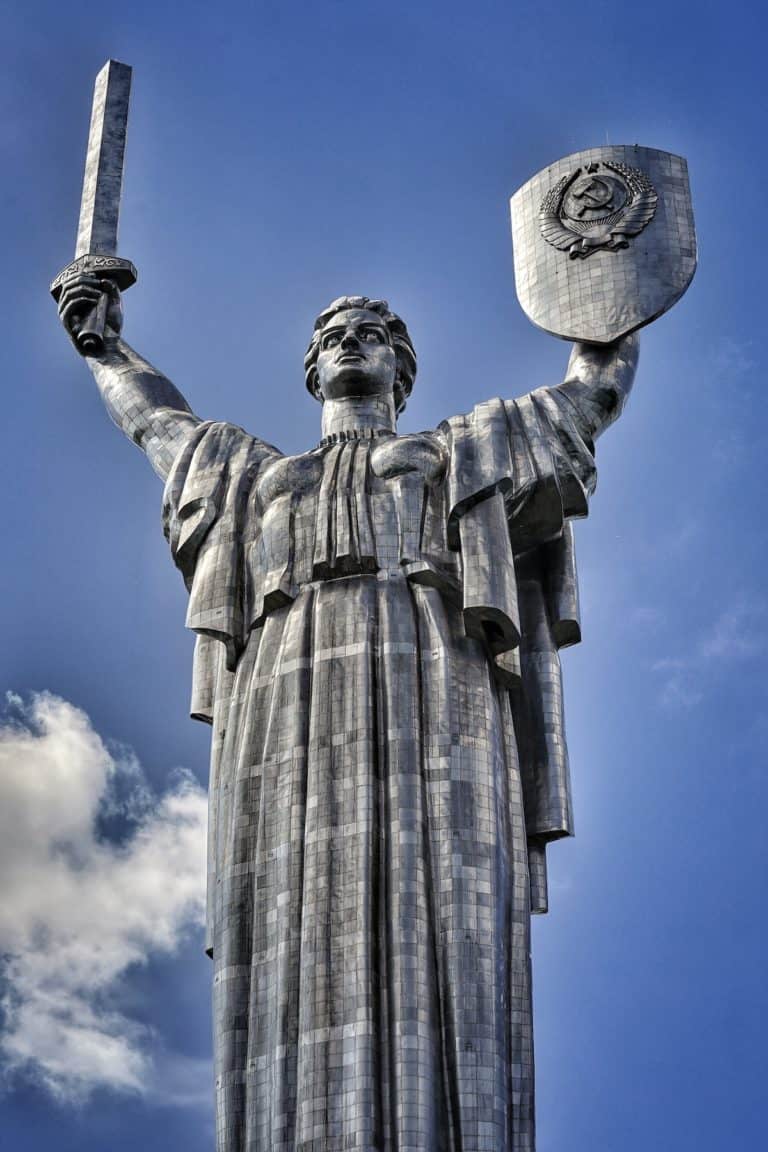 Alexander Bornyakov, a soon-to-be deputy in the Ukraine's Digital Transformation Ministry, says the Ukraine's Deputy Prime Minister for Digital Transformation, Mikhail Fedorov, plans to cooperate with the country's Finance Ministry to develop a legal framework for cryptocurrency in coming months.
Cryptocurrencies circulate now in Ukraine under grey rules and are neither banned nor regulated.
Proper regulation would be a boon for the state, said Bornyakov. "People who do this (cryptocurrency)…should get out of the gray zone and start paying taxes."
The Ukraine could also see revenues if it, "earn(ed) (from) mining…(and) earn(ed) from cryptocurrency traders."
Bornyakov added that blockchain tech (encrypted, distributed databases) could be favourably exploited by government ministries looking to manage their registries. "(Registries) must be protected and defined (using blockchain )," he said.
The Ukraine's 28-year-old Deputy Prime Minister for Digital Transformation, Mikhail Fedorov, recently told Pravda that the Ukrainian state is maintaining an excess number of state registries:
"We now have 350+ registries in the state. In Europe, in civilized states that have long been developing digital, base registries are from 7 to 12."
Fedorov, a former digital technology businesses person, also said he plans to turn the Ukrainian state, "Into a simple service…convenient and unintrusive… so that when you (interact) with the state, you feel comfortable, just like (when) you order Uber, Booking(.com) or Airbnb."
He has also promised to ensure the entire country has access to broadband Internet within two years:
"I want to create the most technological state that will compete in convenience with other states of the world."
Sponsored Links by DQ Promote