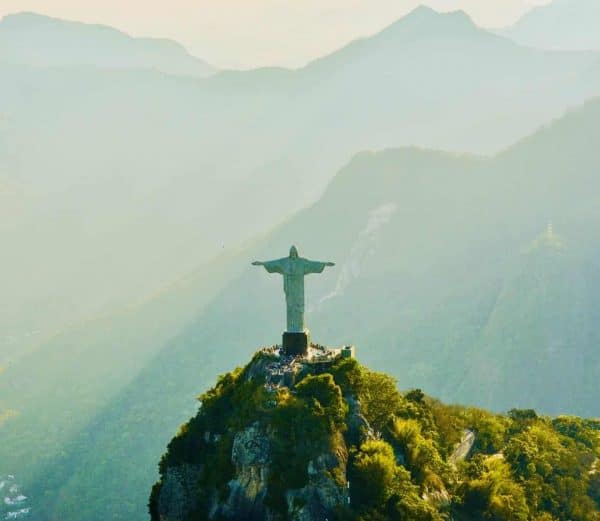 Brazil's Fintech industry has been growing steadily with most local companies focusing on providing B2B services, according to a recent study.
There are at least 504 Fintech firms based in Brazil across 10 different segments. Last year, there were only 377 Fintech companies operating in the South American country, according to data from Finnovation, a local website that keeps track of financial technology developments.
Business-oriented Fintech firms, which mainly provide services for incumbents, accounted for 61% of all startups operating in the industry, the study revealed. In 2018, approximately 48% of Brazilian Fintechs were offering B2B services.
According to the study, 62% of Fintech firms in Brazil are currently developing a new business model, while 38% are focused on applying the latest technology to various business use cases.
The majority, or 26%, of financial technology firms in Brazil are focused on developing payments-related solutions, up from 23% in 2018.
Credit-focused Fintechs account for 17% of all Brazilian financial technology firms, which represents an increase of 2% from last year.