Cross-border savings and investments marketplace Raisin announced on Tuesday it has launched its services in Ireland. The platform claims that it launches with the "best-in-market" interest rates on most term deposits, finally propelling Ireland out of the last place on Europe's retail interest rate ranking.
Raisin reports that deposit platforms recently surpassed €16 billion in total brokered volume since launch in 2013. This number is said to equate to more than €115 million in interest to over 200,000 savers across Europe.
"With Raisin.ie's marketplace offering up to 1.2% on term deposits, Irish savers will have the opportunity to earn up to 3 times more on their savings. In addition, Irish banks will be able to provide their own customers with a range of deposit products by integrating Raisin's offers into their own platforms."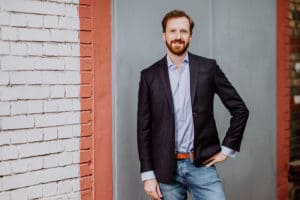 Speaking about the Ireland launch, Dr. Frank Freund, Chairman of the Supervisory Board of Raisin Bank AG and Co-founder of Raisin:
"Raisin Bank is enlarging its focus on fintech and digital banking, areas driving the customer-centric direction of retail banking today. We were thus eager to take this opportunity to lead on the launch of a Raisin platform in such an important market. With the Raisin.ie marketplace, Raisin Bank is enabling Irish customers to significantly increase their profits on deposits by connecting them in a simple, transparent way to competitive offers on the continent."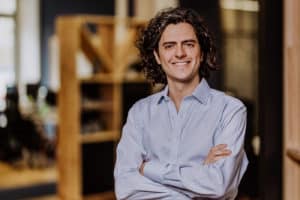 Alejandro McCormack, Business Development Manager for the Irish market at Raisin, then added:
"By removing the barriers to access and collecting good deals from across the European Economic Area all in one place, Raisin Bank's Irish platform aims to bring dynamism back into a huge sector of the economy: savings. We put more money into regular people's pockets when we democratise deposits. So we're thrilled to be able to offer Irish consumers the ability to earn real interest on their savings."
Raisin is one of the fastest-growing Fintechs in Europe. In March of 2018, Raisin acquired a bank becoming the first Fintech to do so in continental Europe.
In July, Raisin announced that Goldman Sachs had invested €25 million into the Fintech.