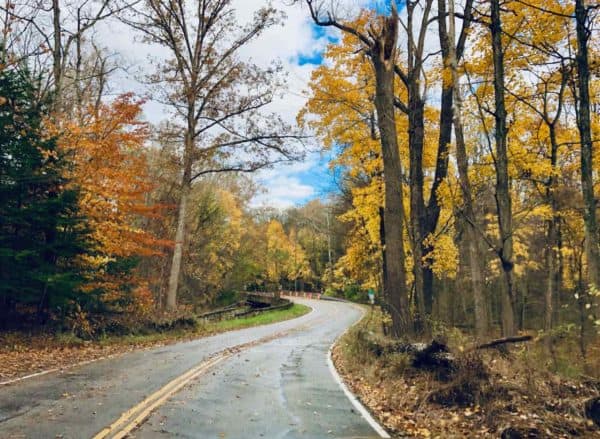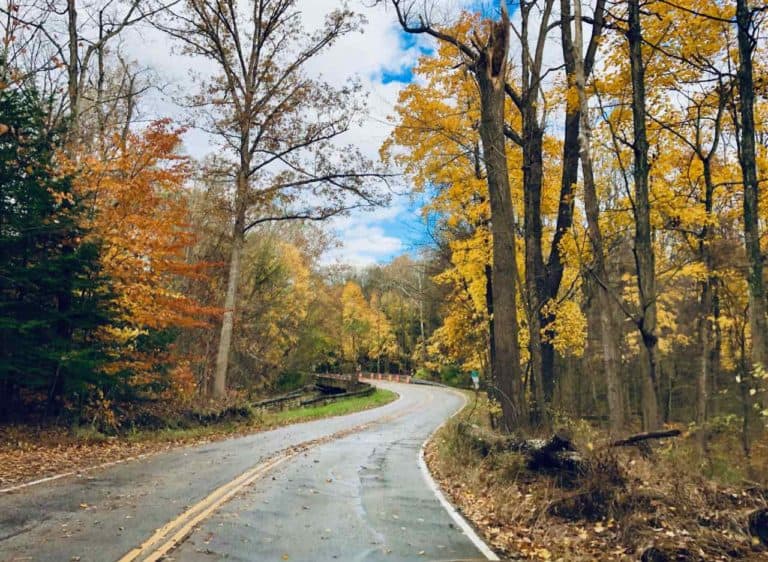 The developers of Facebook's Libra stablecoin have unveiled a new roadmap that outlines the main steps leading to the project's mainnet launch.
The announcement, published on October 2, reveals several important updates for the crypto project's developers and for those who are running the Libra protocol's nodes.
Libra's testnet (which is currently available) will allow software engineers to address various technical issues before the launch of cryptocurrency's mainnet. 
The Libra Association has not confirmed an exact date by which the Libra mainnet will go live.
The roadmap document states:
"Launching the testnet has allowed the team to quickly improve Libra Core by making it easy to troubleshoot, diagnose, and resolve software edge cases. The Testnet demonstrates Libra network functionality and provides early access to developers. Following the Testnet, we hope to have a successful launch of the Libra Mainnet." 
Libra's developers are also using a staging environment, called "Pre-Mainnet," to further test the platform. Only partner nodes can access Pre-Mainnet in order to connect to each other for testing purposes.
The roadmap reveals that several partners have deployed their nodes in order to test communication channels.
The Libra project update notes:
"We expect to have more partners coming online shortly. We want to ensure the Libra network can meet rigorous performance benchmarks and overall system stability before opening access."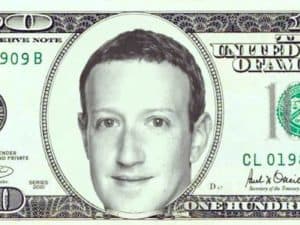 Announced in June 2019, Facebook's Libra project has been heavily scrutinized by regulatory authorities throughout the world. 

Several potential Libra node operators have expressed concerns regarding the initiative and appear to be hesitant about officially endorsing the controversial project.

Facebook CEO Mark Zuckerberg has also refused to commit to Libra scheduled launch next year.

Sponsored Links by DQ Promote