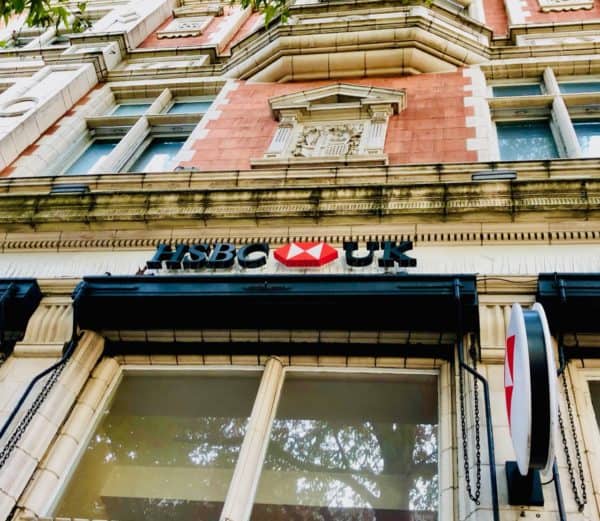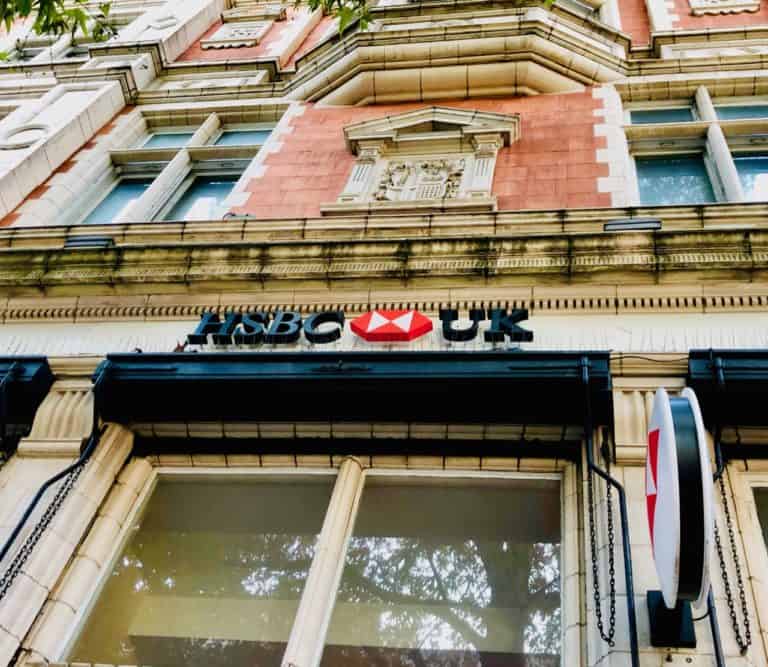 HSBC is planning to cut a whopping 10,000 jobs. HSBC currently employs approximately 238,000 individuals. The new job reductions are in addition to a previously announced 4700 headcount cut.
In a report by the FT from earlier today, it was claimed that interim CEO Noel Quinn was seeking to "make his mark on the bank" apparently by whacking a good number of employees.
Quinn stepped into the interim CEO role when John Flint stepped down as Group Chief Executive and as a Director by mutual agreement with the Board, according to a previous report. Quinn, then Chief Executive of HSBC Global Commercial Banking, has been with HSBC for 32 years – so he knows the bank well.
The FT  report quoted an unnamed individual that stated:
"We've known for years that we need to do something about our cost base, the largest component of which is people — now we are finally grasping the nettle. There's some very hard modelling going on. We are asking why we have so many people in Europe when we've got double-digit returns in parts of Asia."
But HSBC's challenges are not unique. Other big global banks have struggled with too many people trying to fill roles that were once needed but may not add value today, perhaps, or in the very near future of digital banking.

HSBC's push to cut their headcount is said to come from "high paid roles," typically, executives who have been with the bank for a good long time working their way up the old banking career ladder.

In July, it was reported that Deutsche Bank would cut its headcount by  18,000 full-time equivalent employees. Simultaneously, Deutsche Bank announced the bank will make targeted investments in technology and innovation, utilizing a budget of 13 billion euros by 2022. In the past, HSBC has made some similar headline commitment to investing in tech but not quite at that same level.

The advent of Fintech and emerging challengers to the traditional banking model have combined with a low-interest-rate environment to pressure the traditional banking model. Asset light platforms may be better positioned to weather the choppy economic waters. It does not help when publicly traded banks have invested gobs of money in physical locations that may no longer be needed as banking shifts to mobile-first platforms.

While HSBC has been investing in new technologies such as blockchain and other Fintechs perhaps the question is if they can transition fast enough to maintain relevance in world dominated by digital banking apps.

Sponsored Links by DQ Promote