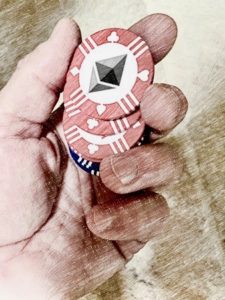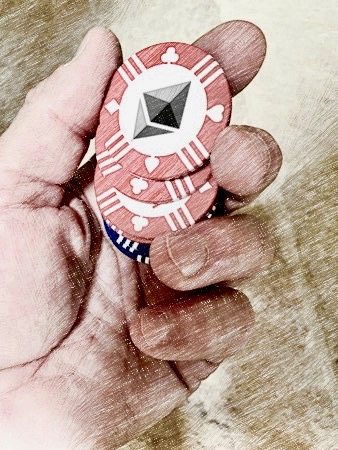 Microsoft (NASDAQ: MSFT) and Intel (NASDAQ: INTC) are supporting a new token reward system developed by the Enterprise Ethereum Alliance (EEA), a standards organization that creates open, blockchain specifications that enhance interoperability for businesses.
The EEA is one of the world's largest blockchain consortiums with more than 450 enterprise business members including Accenture, Cisco, JPMorgan Chase, ING, Intel, Microsoft, and Santander.
EEA's newly developed token will incentivize and reward businesses that are actively involved in a consortium. 
Michael Reed, Intel's blockchain program manager, told Coindesk that the incentivization system uses three types of tokens: a reward token, a reputation token and a penalty token.
Reed noted:
"It really can be applied to any consortium to incentivize teamwork. The example we are using is a software development consortium like EEA, where we are trying to motivate activities like editing and contributing to specifications, developing and adding code. Then, of course, you could apply penalties for negatives, such as lack of contribution, lack of review, missing deadlines and so on."
There are many other token projects that have been launched in order to incentivize certain types of activities. Earlier this year, Austria's capital, Vienna, revealed it's developing a blockchain-enabled token as part of a local incentive program..
The Vienna token can be earned by providing feedback about the European city. The token is part of a rewards program that allows people to pay for parking (with the token) or for rewarding those who ride their bikes. The tokens can also be exchanged for valuable items or services, such as theater tickets.
In August 2019, the EEA published a document that outlined several potential use cases for blockchain technology in telecommunications.
The organization's document explained how blockchain technology could improve standard business processes and internal operations in the telecommunications sector.
Use cases mentioned in EEA's list included blockchain-enabled telecom call roaming user authentication, blockchain-powered telecom call roaming reconciliation, and data privacy and monetization.