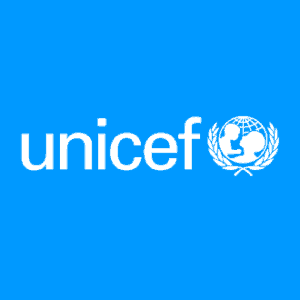 The United Nations Children's Fund (UNICEF) has created a crypto asset fund in order to receive, hold and distribute donations in Bitcoin (BTC) and Ether (ETH). 
The aim of the crypto project is to promote the development of open-source protocols for children throughout the world, according to an October 9 press release on UNICEF's official website.
UNICEF noted that its digital asset fund will accept and distribute contributions in cryptocurrency. This is reportedly the first time that a United Nations organization has launched this type of crypto fund.  
The organization said that it has already added the first contributions from the Ethereum Foundation to its UNICEF crypto fund. As noted in the release, the donation "will benefit three grantees of the UNICEF Innovation Fund."
UNICEF stated that the three grantees that will receive the donations are Atix Labs, Prescrypto,  and Utopixar. According to the release, these companies are working in the areas of "prescription tracking, matching investors and those needing funding, and community tokens and engagement."
Executive director at the Ethereum Foundation Aya Miyaguchi stated during a keynote presentation at the DevCon event that 100 Ether (appr. $18,000 at current market prices) was sent to UNICEF through the new partnership.
UNICEF executive director Henrietta Fore said:
"This is a new and exciting venture for UNICEF. If digital economies and currencies have the potential to shape the lives of coming generations, it is important that we explore the opportunities they offer. "
Miyaguchi added:
"Together with UNICEF, we're taking action with the crypto fund to improve access to basic needs, rights, and resources."
The UNICEF cryptocurrency fund is the UN children agency's latest effort to adopt distributed ledger technology for its wider goals and objectives. The UNICEF has held discussions with Kyrgyzstan's government about using blockchain technology to provide internet access to the nation's schools through the Project Connect initiative.