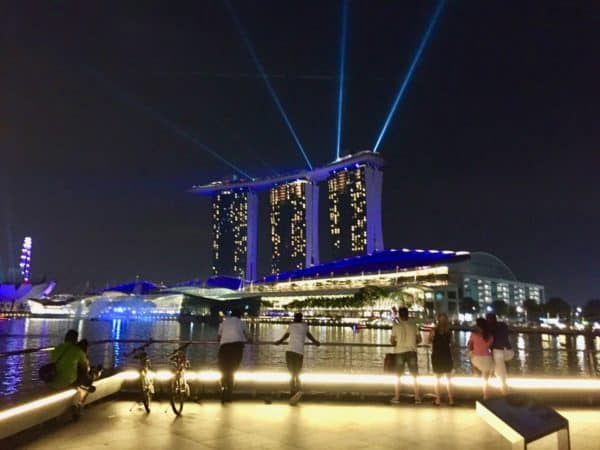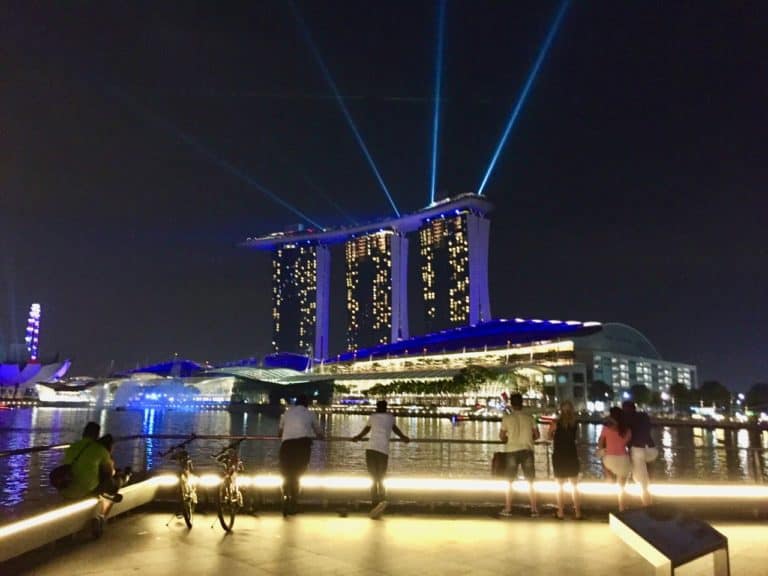 In a wide-ranging speech at The World Federation of Exchanges General, Jacqueline Loh, Deputy Managing Director, Monetary Authority of Singapore (MAS) addressed the advent of blockchain or distributed ledger technology (DLT) in the utilization of regulated securities and exchanges.
Singapore is a noted Fintech Hub and a financial services leader in Southeast Asia. MAS is well recognized for its Fintech cred.
While commenting on disruption in the financial services sector, Lo pointed directly to DLT and initiatives being taken in Singapore.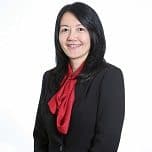 To quote:
"In its current form, securities trading and clearing involve many stakeholders from exchanges, clearinghouses, broker-dealers, and agent banks, which adds to frictional costs and lowers the efficiency of trading and clearing. Exchanges have shown growing interest in technologies like distributed ledger technology ("DLT") to develop solutions that could simplify and speed up some of these processes."
Lo referenced a study by NASDAQ that indicated 70% of world stock exchange operators are working on pilot projects deploying DLT.
"In Singapore, SGX and MAS successfully developed Delivery vs Payment (DvP) capabilities for the settlement of tokenised assets across different blockchain platforms last year. This can simplify post-trade processes and shorten the settlement cycle. Australia's stock exchange, the ASX, is also using blockchain to replace its post-trade clearing and settlement platform," said Lo.
70% of world stock exchange operators are working on pilot projects deploying #DLT
MAS has incorporated a Fintech Sandbox to help facilitate compliant Fintech innovation. In its three years of existence, the Sandbox has provided guidance to over 250 Fintech firms. Over 60 applications have been received to experiment in the Sandbox. iSTOX, a private marketplace leveraging DLT that is providing trading in tokenized securities, is the first exchange like platform to enter the Fintech Sandbox.
iStox is licensed by MAS under the Securities and Futures Act and has been a recognized market operator within Singapore's Fintech Regulatory Sandbox since May 2019.
Lo explained that MAS has launched an "enhanced version of the regulatory sandbox, Sandbox Express."
Three activities are being offered under Sandbox Express, including the activity of establishing or operating an organised market. The express model lives up to its name by providing an expedited test path for services.
Lo added that as private markets have grown and public markets have declined it is important that regulators adjust and adapt to the changing characteristics of liquidity and the "vibrancy of public markets."
In Singapore, MAS wants to support capital needs across the lifecycle of companies from early stage to mature corporations.
"SGX is also working with licensed private market platforms to facilitate the listing process for portfolio companies. Such platforms provide PE/VC managers with opportunities to invest or exit, and provide a pipeline of companies that could list on SGX. Such private-public markets partnerships can serve as an engine of growth for our public markets and provide support for enterprises throughout their corporate lifecycle."
Sponsored Links by DQ Promote