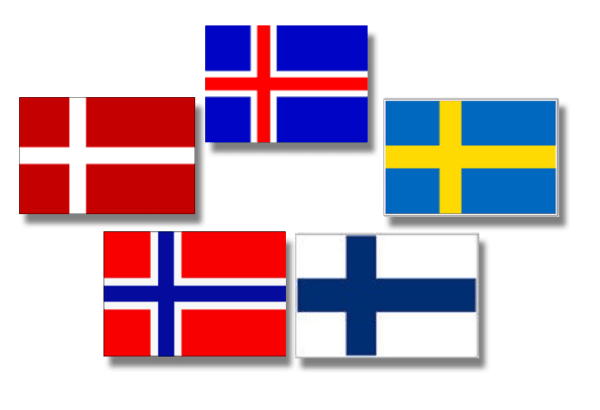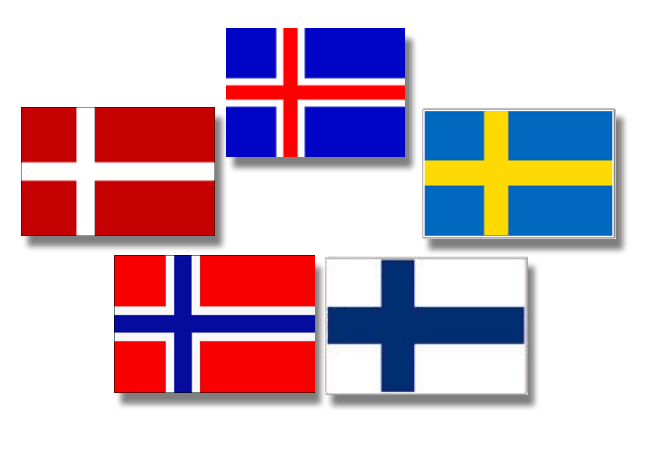 Six Nordic banks will be funding the development of an international real-time payments system as part of the P27 collective.
Danske Bank, Handelsbanken, Nordea, OP Financial Group, SEB and Swedbank have reportedly finalized a shareholders' agreement, formulated a business plan, and agreed to make investments that will cover operational costs until the initiative becomes sustainable. The new payments platform is scheduled to launch in 2021.
P27's initial objective is to develop a platform for enabling real-time, batch, local and international payments, which will be processed quickly and in a cost-effective manner. The real-time funds' transfer platform will allow individuals and businesses in Denmark, Finland, and Sweden to conduct transactions.
Lars Sjögren, CEO of P27 Nordic payments platform AB stated:
"P27 will become the world's first integrated domestic and cross border real-time payments platform. The Nordic banking sector already has a leading position in Europe, and P27 will help further expand and consolidate this position. Today's decision from all of our owners demonstrates their commitment, belief, and support."
Earlier this year, an agreement was made with Mastercard to manage the payments platform. The next step in the project involves P27 obtaining the appropriate license and merger filing approvals. The developers of P27 will also continue working with Mastercard in order to build a clearing platform.

Finextra's Nextgen Nordics event, scheduled to take place in Stockholm, Sweden on November 26, has been organized via a collaboration with P27. The event will serve as the first in a series of many others that will support P27's roadmap.

Sponsored