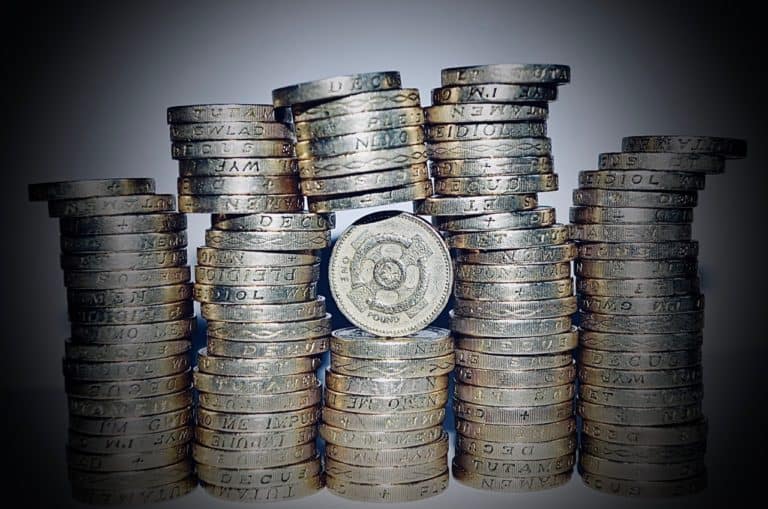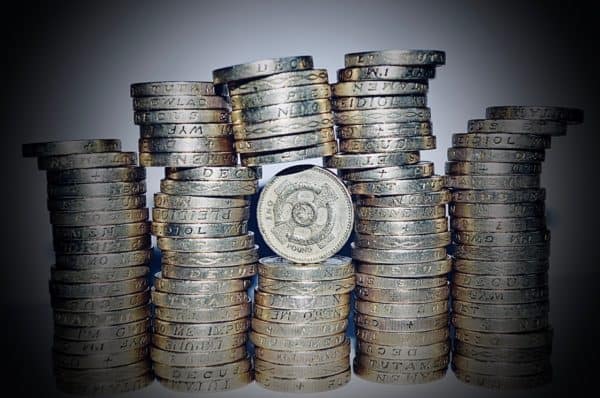 Thameside Investment Group has purchased 20% of peer to peer debt trading platform ASMX, according to a note from the company. ASMX was valued at £5 million.
Thameside is a UK-based multi-asset investor that currently holds two portfolio companies.
ASMX is a secondary market designed to provide liquidity in the the multi-billion Sterling private debt market. ASMX uses distributed ledger technology (DLT or blockchain) to operate its platform.
ASMX is developing a new secondary market that will allow p2p platforms and loan originators to integrate with its blockchain settlement technology. ASMX believes this will have the effect of creating a market that platforms can use internally or choose to become part of an ecosystem that can share liquidity.
Martin Holland, CEO of Thameside Investment Group, said they have been very impressed with the core platform which has been developed by a team with over 25 years of experience of building the technology underpinning some of the world's leading exchanges.
"They have combined the key trading and settlement elements, through a combination of DLT and FIX to result in what we believe is a significant shift in secondary market technology. When brought together with the expertise and network that ASMX has successfully developed it will provide an institutional grade trading destination for the P2P debt market," said Holland.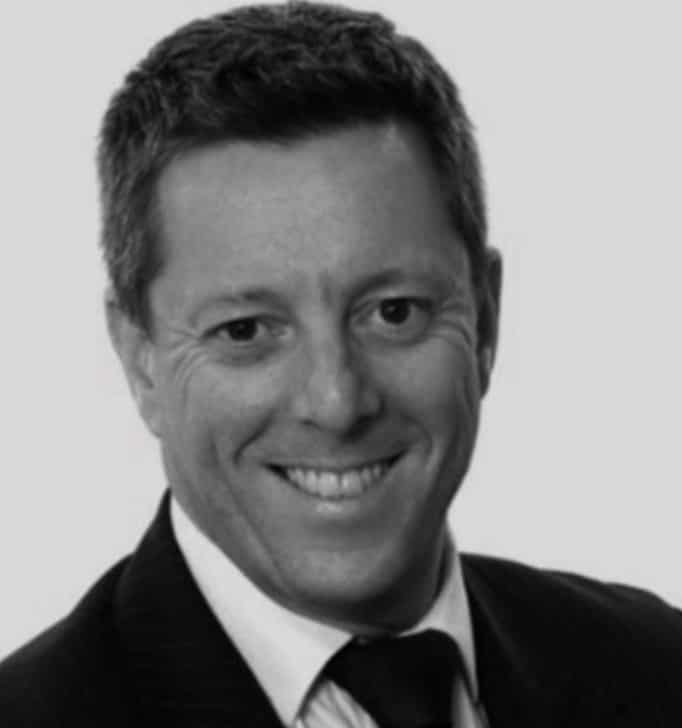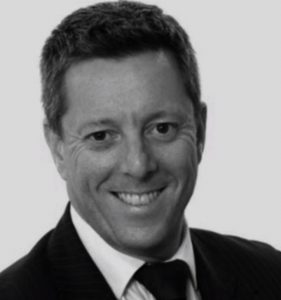 David Bradley-Ward, CEO of ASMX, explained they have had a vision of joining a number of platforms together:
"This evolved into a broader ambition of connecting multiple platforms and creating economies of scale for lending platforms and loan originators throughout the world," Bradley-Ward said. "This will create more diversification for lenders, more tools for lending and more analysis, making lending even more effective.
Alex Benger, Business Development Director of ASMX said they needed to partner with a strong team who believe in their mission of providing liquidity in the private debt space.

ASMX said it will operate on a low-latency blockchain technology stack, with multi-party and multi-directional transaction support. The company expects this to evolve into an international marketplace.

According to the ASMX roadmap, the peer to peer trading platform is scheduled to launch this November.

ASMX said the total volume of institutional assets under management allocated to private debt is estimated to be around US$ 638 billion. P2P platforms globally are continuing to originate billions in loans and small bond issues continue to collectively raise large amounts of money. ASMX has been designed to provide a scaleable, institutional-grade platform, with instantaneous settlement for these market participants

Sponsored Links by DQ Promote