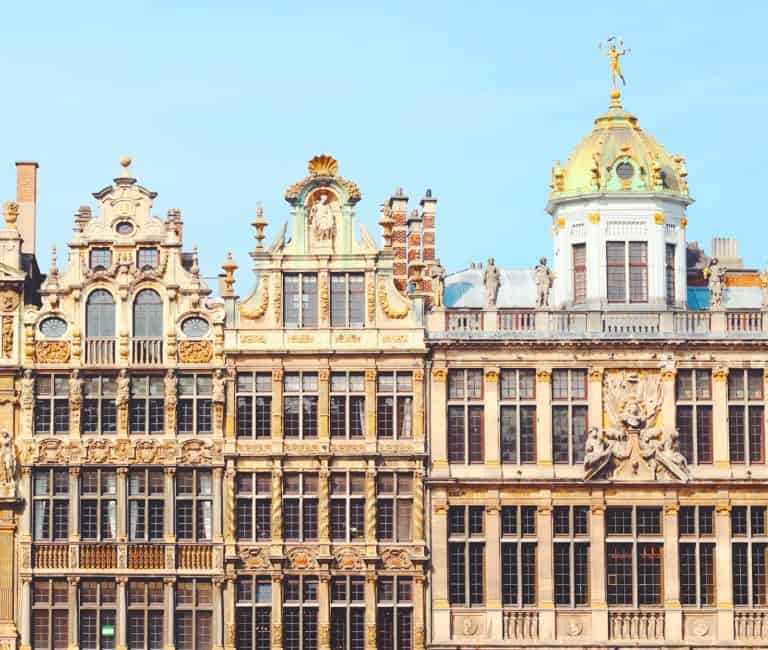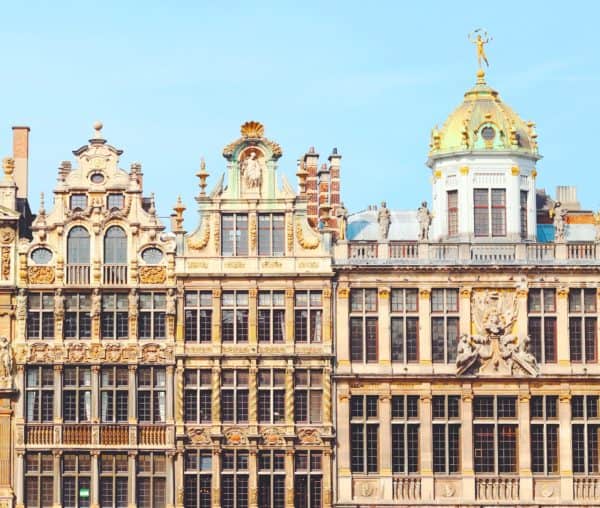 Look & Fin, a European crowdlending pioneer, announced that it has raised €6 million from local investment fund finance & invest.brussels and private investors.
Founded in 2012, Look & Fin, is one of the top SME crowdlender in the European area of Belgium, Luxembourg and France with €70 million in loans to 230 SMEs, including
€28 million over the past 12 months.
Selected companies can borrow from €50,000 to €5 million for any type of need. Lenders are retail investors and institutional investors. Some €30 million have already been repaid with an average annual net default rate of 5.5%.
With the funding raised, the platform aims to strengthen its market presence with a twofold objective:
Financing 1,000 SMEs for up to € 300 million over the next 3 years.

Continue its technological developments in data processing to give access to SMEs an almost instant and 100% digital access to credit.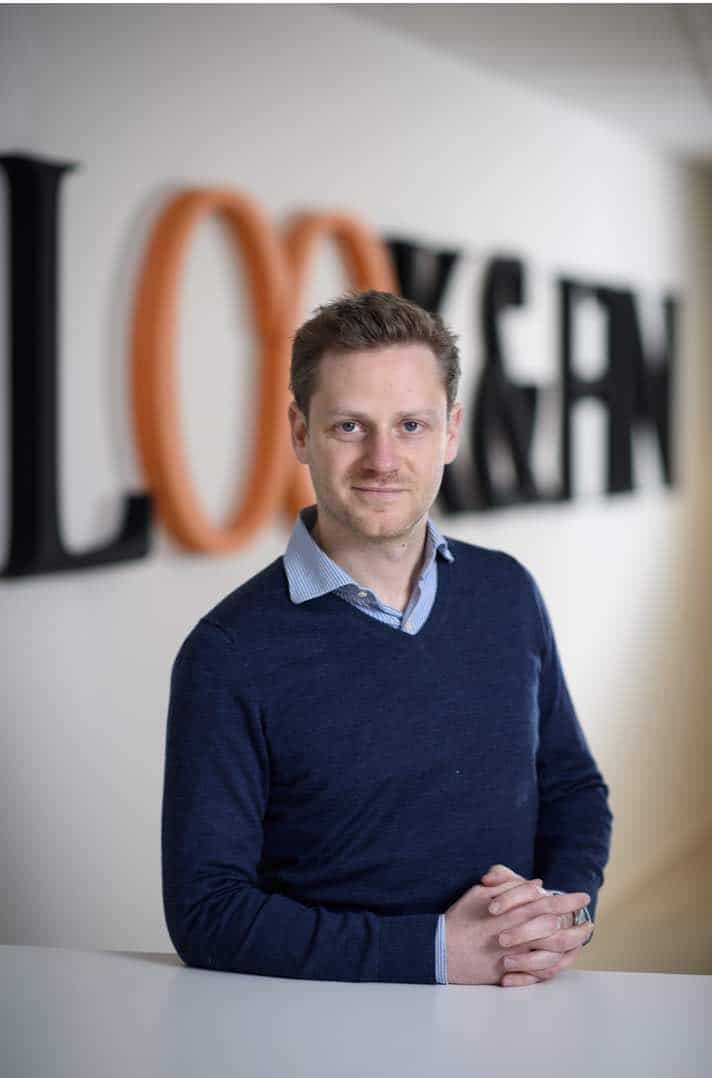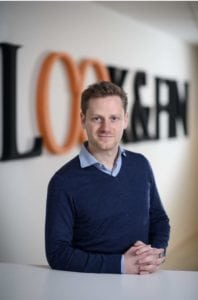 Frédéric Lévy Morelle, Founder and CEO of Look & Fin commented:
"We launched Look & Fin to create a bond market for SMEs listed. 7 years after our launch and almost 100% growth per year, the model is successful among borrowers as well as lenders. Our goal is to become the solution of choice for 100% digital and non-bank credit for SMEs, regardless of size, need or sector . We were looking for investors with profiles and complementary networks capable of supporting us on the long-term development of our activities."
Morelle added;
"In a context where rates are lower and lower, Look & Fin allows lenders to obtain a return of 3% per annum on the insured files and historically has an average yield of over 5% per annum to more than 80% of its lenders on uninsured files. By improving our offer to borrowers, we will allow our lenders to optimize their portfolios."
The platform which raised a first €3 million in 2016, welcomes, in this new €6 million round, the regional investment fund finance & invest.brussels, as well as successful entrepreneurs, including historic shareholders who are renewing thus their confidence by participating in this second round.
Pierre Hermant, CEO of finance & invest.brussels declared:
"Our mission is to facilitate and complete the funding chain. With this in mind, we consider the crowdlending as an additional tool to meet the financing needs of SMEs. At present, Look & Fin has managed to distinguish itself by its rigor and its simple and effective procedures. The company is considered as a fintech of reference which enjoys a very good reputation, including internationally, through the quality of its proposed investments, and therefore its low default rate among borrowers and good return for the lenders. "
"The synergies between our entities are as natural as beneficial for the economic fabric of Brussels and Belgium. Our investment contributes to the creation of a participative, citizen and regional economy: Look & Fin gives meaning to savings by allowing individuals to finance the real economy – by supporting innovative and concrete projects -, creator of value and jobs," he added.
Thibaud Elzière (eFounders) stated:
"In a world where everything is instantaneous, business executives must be able to subscribe a credit as easily as they buy a product or service on the internet. Look & Fin fits this trend. "

---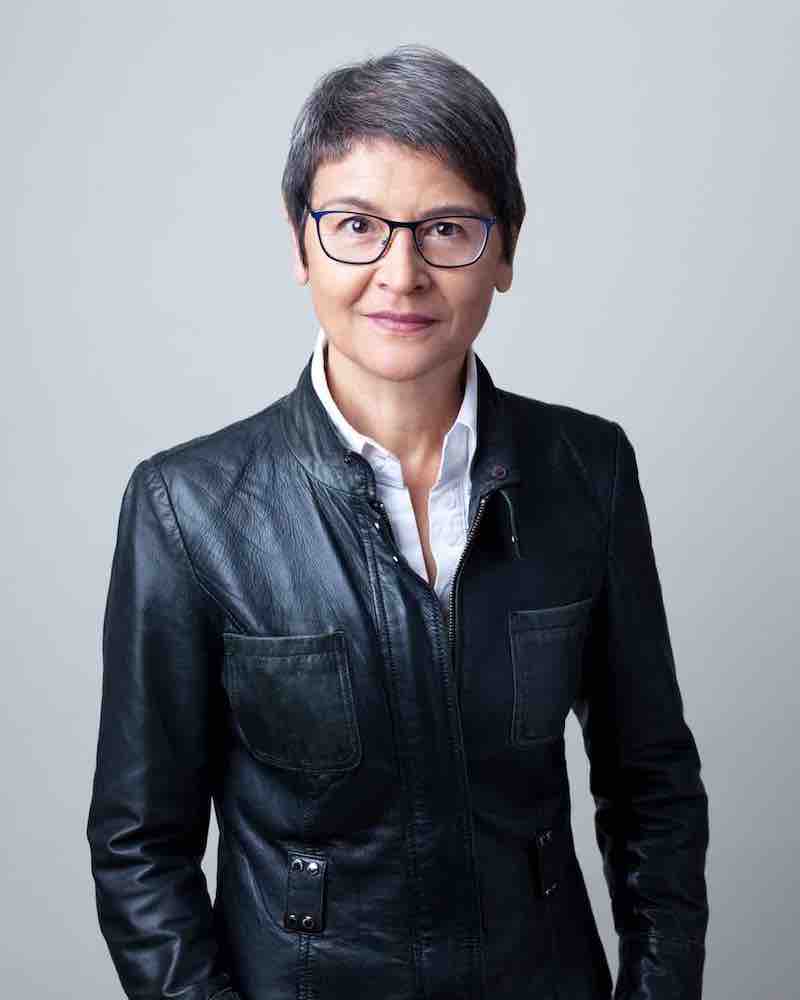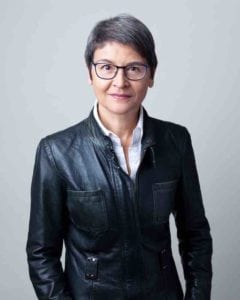 Therese Torris, PhD, is a Senior Contributing Editor to Crowdfund Insider. She is an entrepreneur and consultant in eFinance and eCommerce based in Paris. She has covered crowdfunding and P2P lending since the early days when Zopa was created in the United Kingdom. She was a director of research and consulting at Gartner Group Europe, Senior VP at Forrester Research and Content VP at Twenga. She publishes a French personal finance blog, Le Blog Finance Pratique.

Sponsored Links by DQ Promote