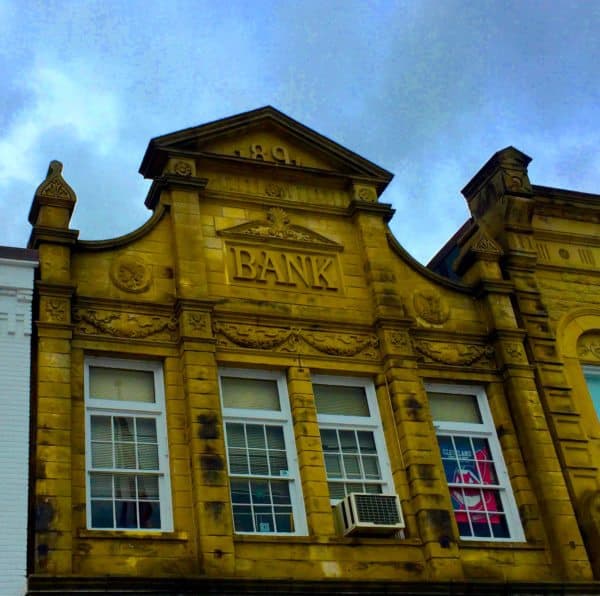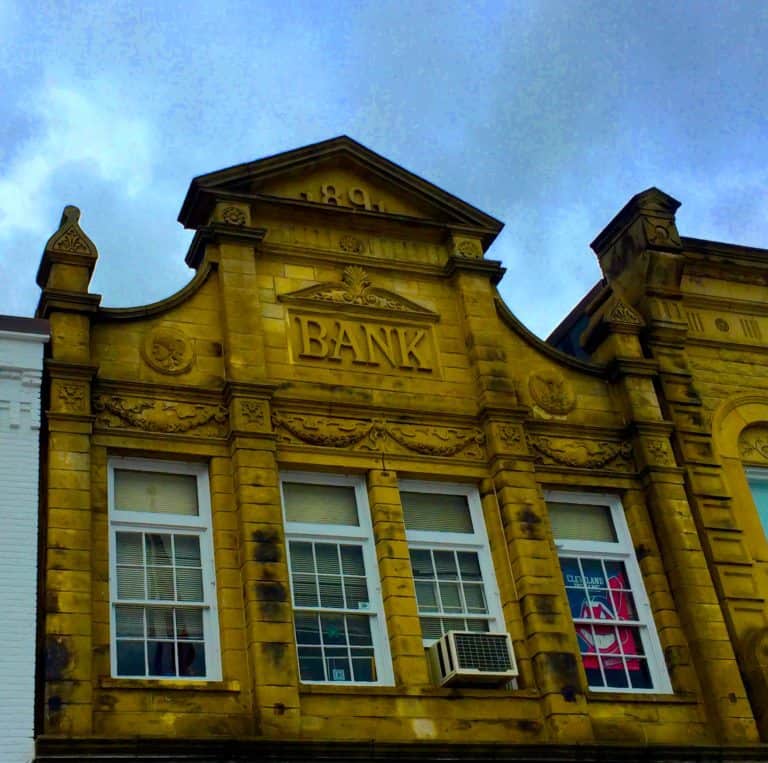 Almost two-thirds, or 66% of US residents, are considering opening a new savings account, and nearly half (47%) of them noted that they would be comfortable with an online-only service such as Ally, Discover or Synchrony. This, according to a survey performed by the Consumer Bankers Association and Novantas.
As more consumers switch to online banking, their views and habits about handling money will change. One out of five might keep their savings with Amazon or Google if they provide a savings account, a CBA/Novantas study revealed. 
The study mentions that almost 80% of the 3,000 survey respondents noted they would not keep their savings with a big tech company. Four out of five consumers who're comfortable with online-only services said they'd consider opening a savings account with a big tech firm.
At present, big tech companies don't have a banking charter, and they may never apply for it. However, a charter might not be required as many large technology companies such as Apple (working with Goldman Sachs) are open to partnering with banks. The Apple card functions like a traditional credit or debit card.
The CBA/Novantas study carefully examined responses to attitude, behavior and preference statements made by survey participants. Five different categories of savers were identified: "careful," "active," "traditional," "anxious" and "bank-detached." 
A customer's willingness to bank with an online-only service ranged from 26% for "careful" savers to 100% among the "bank-detached" group. These results are consistent with expectations as the latter group said it's "very comfortable with online banks."
Only 4-7% of respondents, who identify as careful and traditional savers, said they'd be willing to open a savings account with a big tech firm. However, 35% of active savers and 79% of "bank-detached" consumers said they'd save with big tech companies.
Research by McKinsey revealed that over 25% of consumers are willing to save with Amazon, and around 15-25% would open savings accounts Apple and Google.
The data from the study suggests that the higher a consumer's savings account balance, the more open they are to online-only services.
Consumers with low savings account balances said they want to use more traditional banking services, the study confirmed. Approximately 54% of users with low balances noted that they prefer a physical location, instead of banking online, while 39% of consumers with high balances want to do their banking via the internet.
The survey's responses show that 79% of consumers would only maintain a savings account at a traditional financial institution.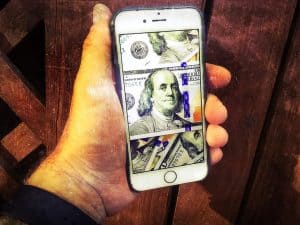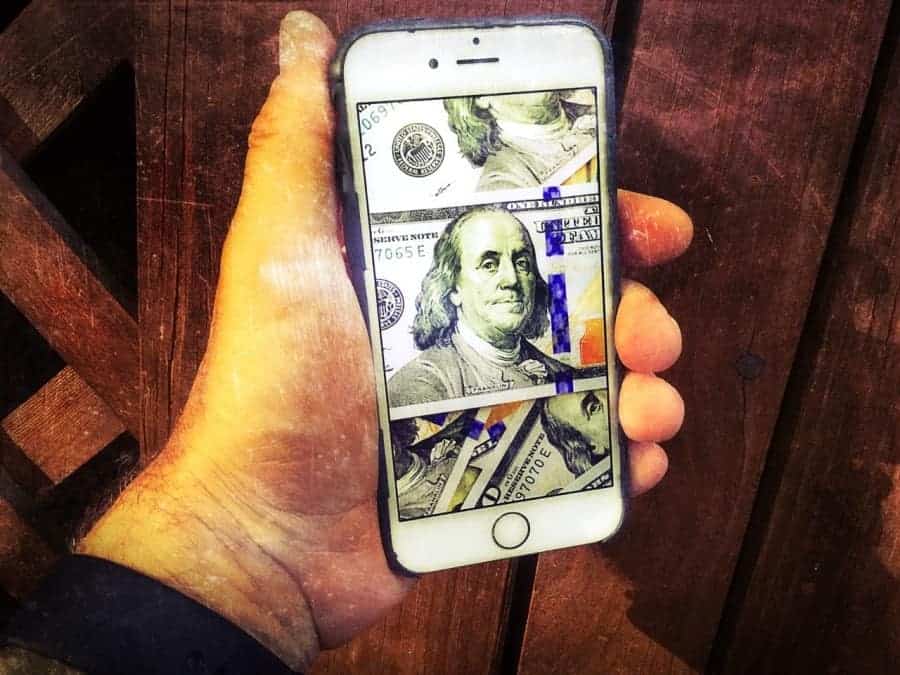 The CBA/Novantas survey revealed that 66% of consumers surveyed said they'd consider opening a new savings account, with most respondents noting that they'd prefer to work with traditional institutions.
Data from the study shows that consumers' prefer savings with banks and credit unions. However, almost the same number of consumers said they'd open a new savings account at an online-only bank instead of a traditional institution, which indicates that users' preferences and habits are changing.
Millions of new users  have signed up with Acorns, Chime, Moven, Aspiration, Simple and other mobile savings and investment apps. Meanwhile, most banks and credit unions have not been able to provide similar online savings and budgeting tools.
US-based consumers only save around 6% of their disposable personal income, compared to  11% in 1979, according to government data. Novantas estimated that around 25% financial institutions' total shareholder value of $1.3 trillion depends on the type and amount of funds held  in retail savings accounts.
Two-thirds, or 66%, of consumers who're considering opening a new account said they were looking for a 1.1% rate increase before they'd open a high-rate account at a direct bank. Novantas' report also mentioned that 30% of rate-sensitive balances had shifted to direct banks.
According to the study, consumers have different rate preferences for different portions of their savings. Novantas noted:
"As much as 60% of balances are rate-inelastic and most customers have a mix of both elastic and inelastic savings at different times."
The CBA/Novantas study classifies retail deposits into different categories including "today" money, which is used to cover medical expenses and unemployment. These funds are kept in existing checking and savings accounts. Approximately 61% of "today" deposits are maintained at the consumer's main financial institution, the report revealed.

The report did not provide insights regarding "tomorrow" money, which is money for travel, home maintenance, and education. Novantas noted that 52% of total deposits are classified as "someday" money (retirement funds). These funds are reportedly managed at banks and credit unions instead of brokerage companies or robo-advisor apps.

Sponsored Links by DQ Promote