Mine Digital, a digital asset exchange, has launched in Australia. According to the company, the exchange is the first to launch with an Australian Financial Services License. The license allows Mine Digital to create markets in derivatives products including options and more.
Mine Digital will kick things off with the top 5 cryptocurrencies: Bitcoin, Ethereum, Ripple, Litecoin and Bitcoin Cash. Trading pairs include USD, AUD, and USDT with USDC coming soon.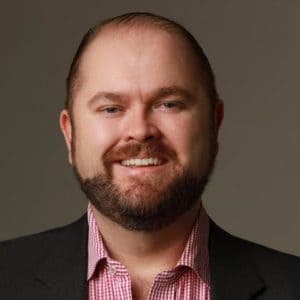 Grant Colthup, Mine Digital CEO,  says he has been pleased with the market response:
"The development of the Mine order-book exchange comes at a crucial point in the Australian crypto exchange timeline.  Our best-in-class exchange offers a complete set of features that is accessible to entry-level clients. Given the team's background in financial services we know that experienced traders are looking for a secure platform, deep liquidity within the order book and a reliable fiat-to-crypto service. Mine Digital has worked at providing these elements to the market and we are pleased with the results we have achieved to this end."
Mine Digital explains that the development of the order-book exchange is the second major milestone in Mine's product development, with the launch of their Request For Quote (RFQ) product launched in August which itself followed an earlier custody/insurance offering in partnership with the Hong-Kong based blockchain public company BC Group (HKG:0863).
Mine Digital is indicative of a market shift to regulated platforms that work closely with regulators to follow a compliant path. New rules, both locally and globally, demand platforms that set a high standard of compliance and transparency.