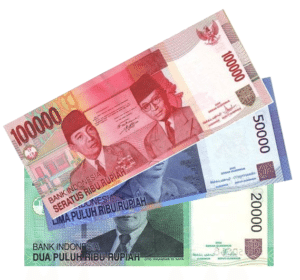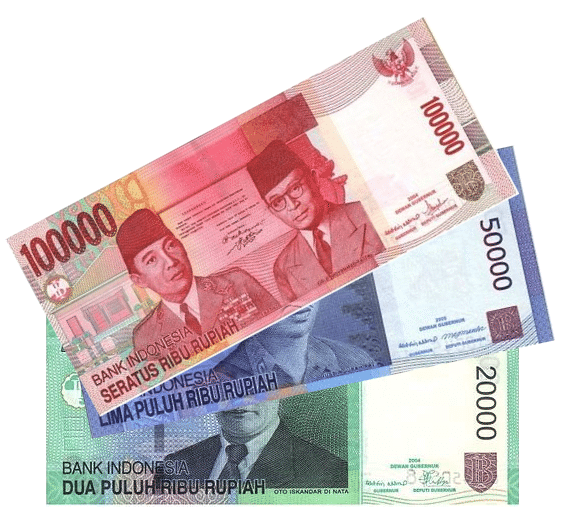 Indonesia is the is 16th largest economy and the 4th largest by population in the world. Both of these numbers are expected to grow in the coming years. There are around 45 million Indonesians who are considered middle class – a number that is joined with 50 million MSMEs with a majority (70% not having access to bank financing.  Indonesia is a market primed for Fintech expansion.
According to a report by the Asian Development Bank (ADB), currently, there are 249 Fintechs in Indonesia with Peer to Peer lending (108 platforms) and digital payments (65 platforms) leading the way.
Peer to peer lending is growing rapidly but still very small.
OJK reports that as of December 2018, IDR 22.67 trillion (or USD $1.62 million) was originated, a 645% year-on-year increase. During the first five months of 2019, P2P lending nearly doubled. But still, access to credit has a long way to go.
E-money transmissions or payments have grown to $840 million as of 2017.
The ADB states:
"Fintech becomes one of the radical strategies to attain Indonesia's goal of 75% financial inclusion by 2019. However, the OJK survey found that only about 30% of the population are financially literate, making inclusion rife with potential hazards."
The balance between regulation and innovation is key. Over-regulate and the Fintech sector suffocates under-regulated and you risk undermining its viability.
The ADB believes Indonesia needs to take a "holistic approach" in developing a Fintech roadmap, creating a national digital economy strategy. If they get it right, Indonesia can create a more "inclusive and sustainable financial sector. As Crowdfund Insider has reported before, financial inclusion may be the biggest benefit of Fintech innovation.
The ADB report is available here.
---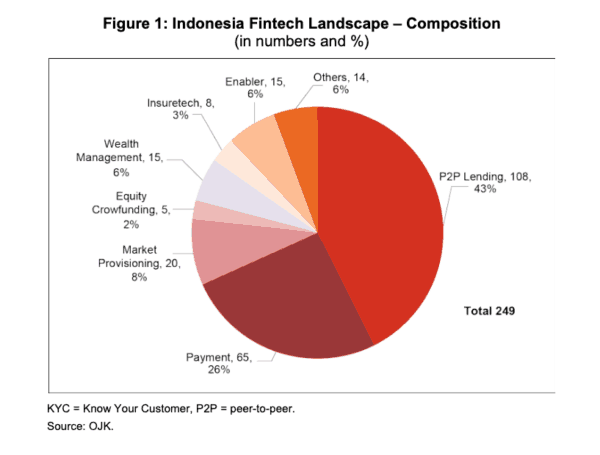 Sponsored Links by DQ Promote