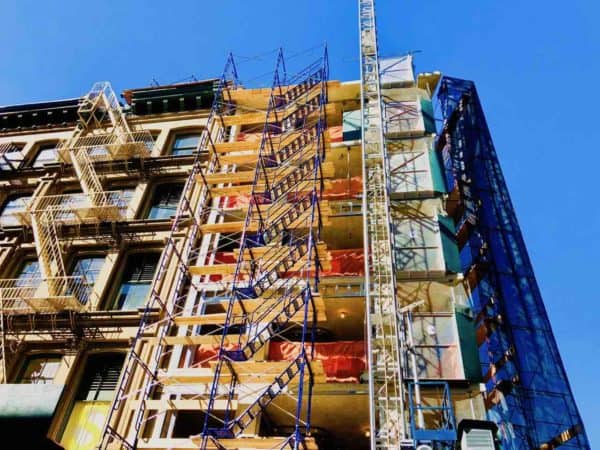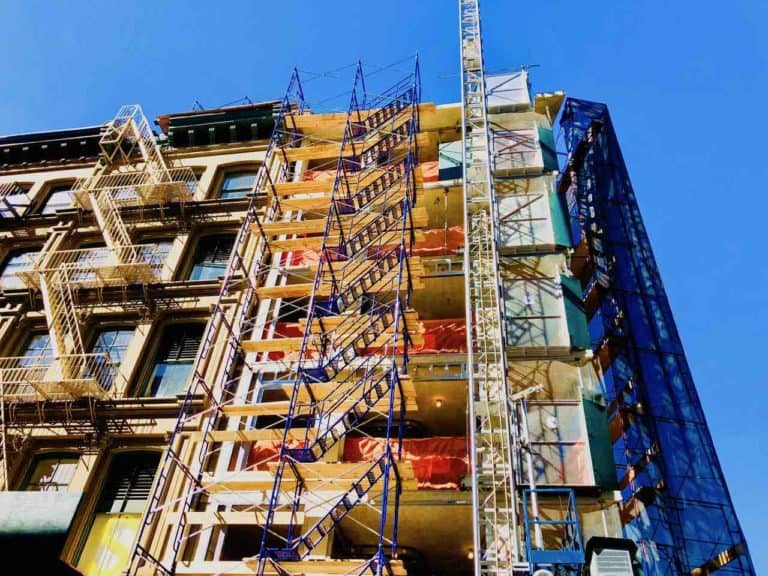 PeerStreet, a leading platform for investing in real estate backed loans, has closed on a $60 million Series C funding round led by Colchis Capital as the Fintech continues to execute on its unique approach to online lending. Existing investors Andreessen Horowitz, World Innovation Lab and Thomvest Ventures also joined in the funding round.
Additionally, PeerStreet reported that it has secured a whopping $4.25 billion in new capital commitments from institutions to purchase loans through PeerStreet's proprietary platform. PeerStreet provides access to investment opportunities for both retail (accredited) and institutional investors.
PeerStreet said that it will use the new capital infusion to hire top talent and "scale PeerStreet's two-sided marketplace—the first and largest of its kind for investing in real estate debt."
Ted Conrads, co-founder and president at Colchis Capital, said they have been a strategic partner with PeerStreet for years as an investor in both the company and loans originated on the platform.
 "We're excited to be a part of their growth as they continue to innovate as the market leader."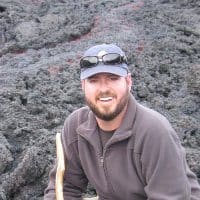 Brew Johnson, PeerStreet's CEO and co-founder, said that 2019 has been an incredible year of growth for his company and he expects that growth to accelerate.
"The injection of equity capital into our business via the Series C, combined with strong demand from loan buyers, means we will continue to provide value for lenders, end borrowers, and investors for years to come."
PeerStreet's COO and co-founder Brett Crosby said that society is at a crossroads and there is a shortage of housing in many areas of the country and nearly 40% of existing homes were built before 1970 thus highlighting the industry's opportunity.
"We can either build more homes and continue to take over green spaces, or we can up-cycle the existing aging and dilapidated housing stock. PeerStreet's business model ultimately supports real estate entrepreneurs doing the latter, curing the capital constraints that have held them back and allowing them to reinvest in American communities."
PeerStreet was founded in 2013 and has since transacted over $2 billion in loans. PeerStreet has emerged as a leader in the real estate sector for Fintechs using digital operations to provide a new approach to financing for the industry.

PeerStreet notes that each investment opportunity is reviewed both algorithmically by the company's technology platform, as well as manually by experienced in-house real estate and legal teams. The company then aggregates those loans for institutional and accredited retail investors, who in turn provide PeerStreet-approved lenders with capital. Those lenders then make loans to end borrowers who buy properties, improve them, then either sell them to homebuyers or rent them out to tenants.

Sponsored Links by DQ Promote