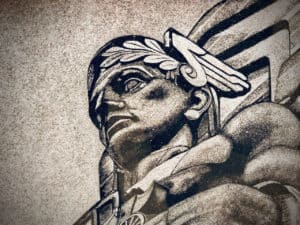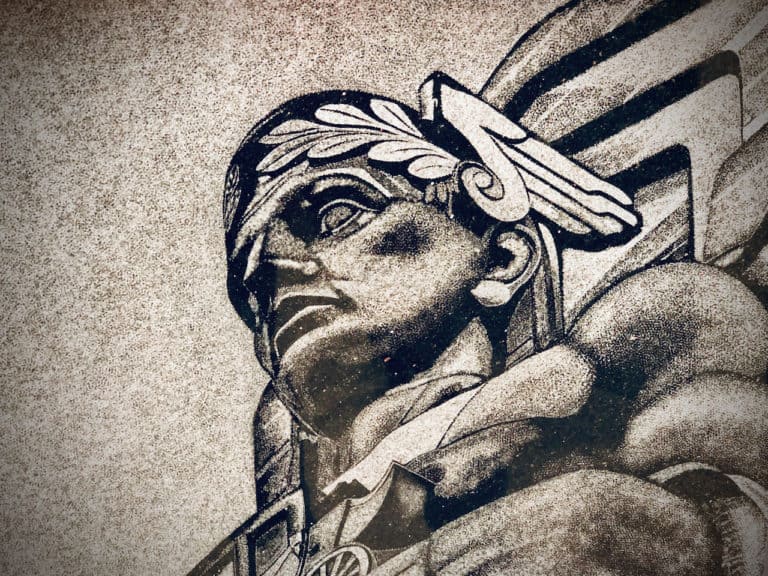 Turing Intelligence Technology (TurinTech.ai), a research and innovation-driven artificial intelligence (AI) firm that focuses on automatic optimizations, has raised over £1 million through a seed funding round.
Currently based in Cambridge, TurinTech.ai was established by four researchers at University College London (UCL).
A resident at London's Microsoft Reactor stated that the company's solutions allow financial institutions to optimize algorithmic trading while also assisting investors in making more informed trading decisions.
Turing Intelligence's round was led by deep-technology entrepreneur supporter IQ Capital. The funds raised will reportedly be used to hire more data scientists and expand the company's existing "Optimization Automation" suite.
Dr. Leslie Kanthan, CEO and co-founder at Turing Intelligence Technology, stated:
"Our research has prompted interest in our commercial product from big tech companies, a multinational fast-moving consumer goods (FMCG), Fintechs, other start-ups and hedge funds to name a few. We are at the precipice of automated optimization."
The Fintech firm is supported by Amazon, Google, and Microsoft. Its management says that its new offering means that financial institutions can autonomously evolve their software and AI platforms. The firm's solutions will allow for smart optimization to be performed "at a scale never before achieved."
Established in 2017 by graduates from UCL's computer science department, TurinTech.ai is notably an alumnus of Conception X, a venture builder that is supported by Ph.D. programs by using universities as a type of deep-tech incubator.
Jingchun Rick Hao, principal at Investor IQ Capital, believes TurinTech.ai is "one of the most promising startups to spin out of UCL that we've seen in recent years".
Hao noted:
"While the research is niche, the application is not. The team have built a framework that can be easily customised to cater for their clients' needs, across a wide range of industries and sectors."
Professor Andy Pardoe, an advisor to the company and principal director for AI at Accenture, founder of Informed.AI Group remarked:
"The complexity of the algorithm powered by data is only starting to show its true dynamic and deep colours in the business world. As many more organizations transition from simple business logic to more personalized and complex algorithms, the need for computational optimization becomes increasingly important. TurinTech are delivering an automated platform that delivers such optimization across a number of different business domains, allowing firms to benefit from the best outcomes for themselves and their clients."
David Barber, professor of machine learning and director of the UCL AI Centre, said:
"The UCL AI Centre collaborates with leading technology firms, banks, major retailers, legal firms and regulators. Improving the performance of software in terms of execution time and memory usage is an important common problem and Turintech's solution looks very promising."
Turintech.ai is a resident in the UK-based Microsoft Reactor.

Sponsored Links by DQ Promote