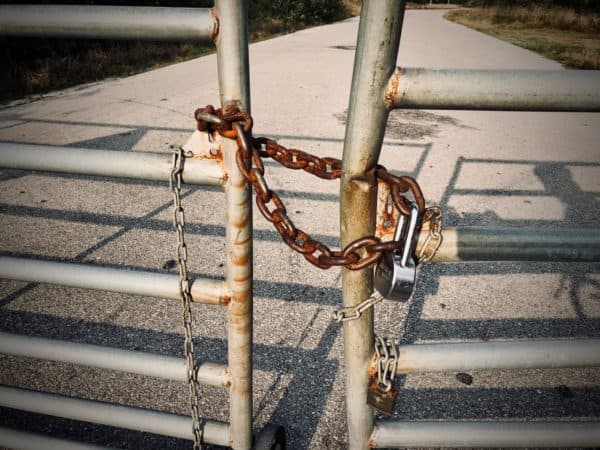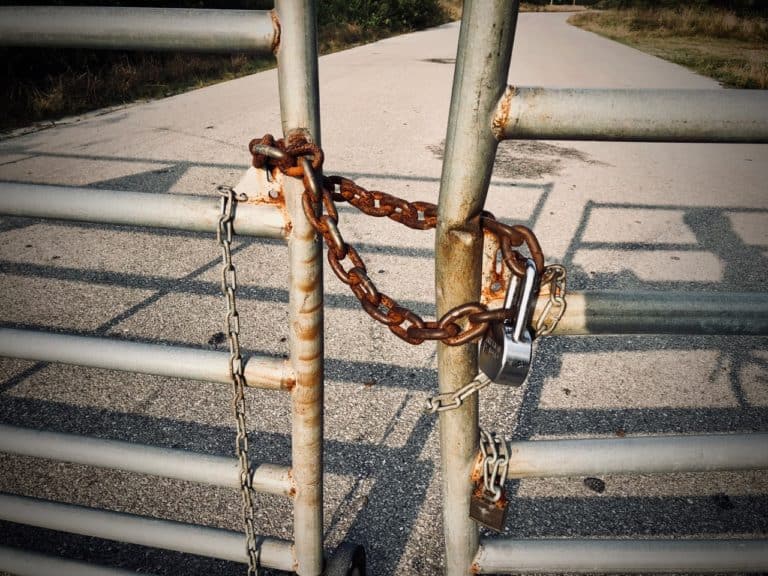 Deputy finance ministers from France, Germany, Italy, Spain and the Netherlands have been meeting behind closed doors throughout October to devise a strategy to prevent Facebook from launching its proposed Libra cryptocurrency network among its 2.5 billion users next year.
According to four sources to Politico EU, the five ministers lobbied the rest of the EU assembly regarding Libra on Monday.
According to the outlet:
"Their opposition raises the barrier to introducing Libra in Europe and may add pressure on Facebook plus the 20 other companies and organizations behind the initiative to give it up. Mastercard and Visa have already left the group."
When it announced Libra in May, Facebook seemed almost blindsided by the widespread condemnations and warnings that followed from regulators across the globe.
Many fear that a rapid rollout of Libra across Facebook's global network could lead users to abandon local, government-controlled currencies in favour of a corporate one.
Such an event would likely make it difficult for governments to balance money supplies and implement fiscal policies.
Many other regulators worry that Facebook's poor ethical track record implies its currency could become a popular means of transmitting illicit funds.
Politico EU says, "The Paris-led coalition is encouraging EU governments to consider banning Libra altogether, according to eurozone diplomats and European Commission officials…(but) an outright EU ban seems problematic in the eyes of the Commission…Brussels would need a legal reason to prohibit the payment service and still needs more information to know what rules would apply to Libra."
For now, the diplomats are focussing on preparing a statement to be delivered by the ministers in December.
In it, the ministers will reportedly insist that the Libra Association shouldn't be allowed to introduce the Libra currency unless the EU can properly regulate it.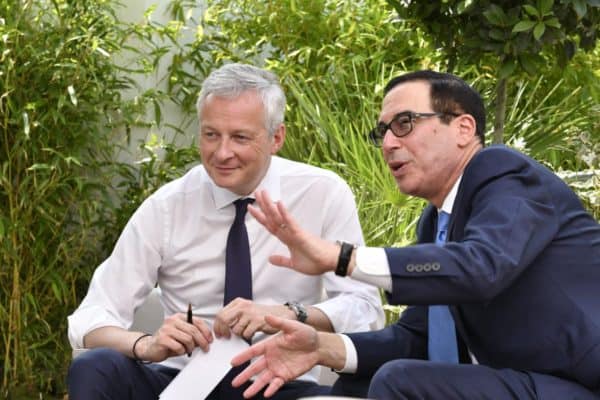 A press person for France's finance minister, Bruno Le Maire, told Politico to refer back to strong statements he made regarding Libra while attending the G7 in Washington October 18th.
There, finance ministers from Rome and Berlin also proposed that Libra be banned.
"Countries would lose their sovereignty to private interests and lose control over their monetary policies, which is something that would be totally unacceptable," Le Maire said at the time.
In October, German Fi­nance Min­is­ter Olaf Scholz told WirtschaftsWoche magazine that he takes a "very, very critical" view of Libra and stands against private currencies that could disturb official money systems.
U.S. Treasury Secretary Steven Mnuchin was a sticking point at the G7, however, and reportedly wished to refrain from recommending policies for stablecoins in favour of simply emphasizing the risks.
Certain EU diplomats on Monday also reportedly warned against creating a law that would make the EU inhospitable for tech companies.
With regards to the ministers' efforts at the EU, a spokesperson for the Libra association promised that its, "priority is to partner with regulators to ensure all their questions and concerns are rightfully addressed."