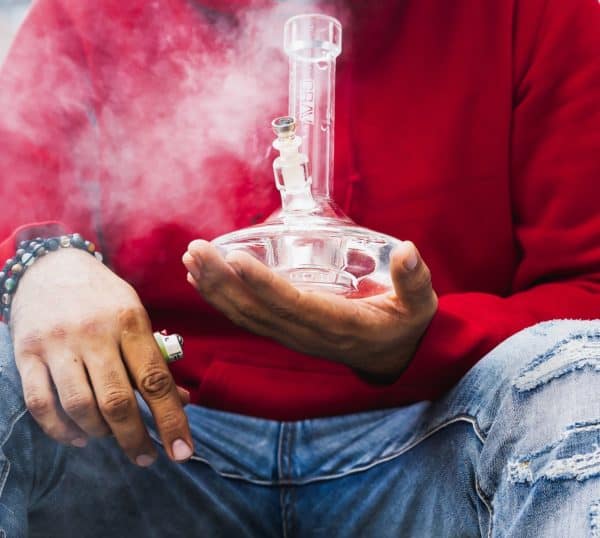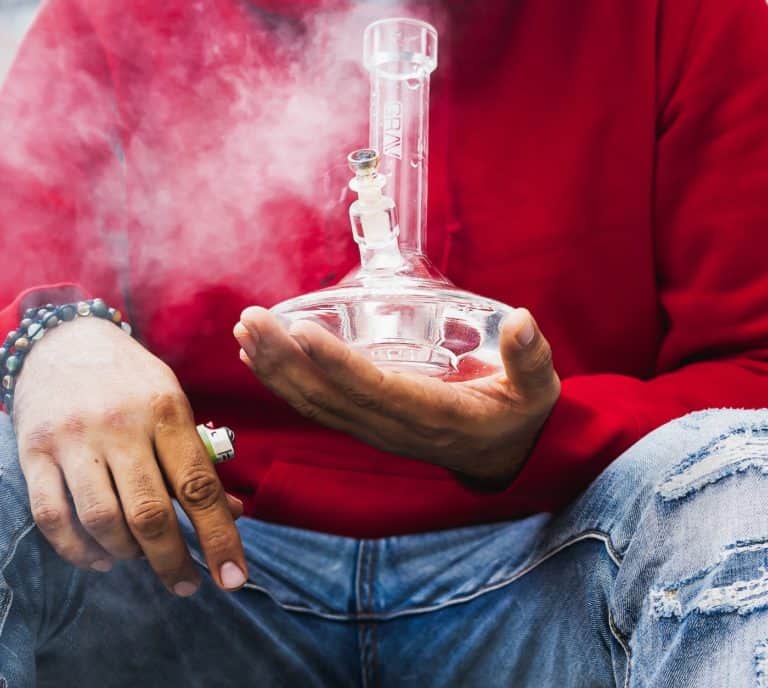 Earlier this month, the California Department of Business Oversight issued Cannabis Banking Guidance regarding state regulation. California is one of a growing number of states that have legalized Cannabis consumption. While California, and multiple US states, have legalized Cannabis usage, it still is illegal at the federal level creating a regulatory conundrum.
Many legal Cannabis businesses struggle to establish banking relationships that most small businesses take for granted. Understandably, banks are concerned about federal actions that may impact their banking business.
California's guidance stated:
The DBO will not bring regulatory actions against state‐chartered banks or credit unions  solely for establishing a banking relationship with licensed cannabis businesses; however, the  DBO expects all financial institutions to comply with FinCEN's BSA expectations, including the  FinCEN guidance and priorities set forth in the Cole Memo, and identify, evaluate, and manage  risks appropriately.  The DBO stands ready to assist its licensees with early consultations to make sure they properly develop their cannabis banking initiatives. 
DBO shared a previously published questionnaire to help these Cannabis businesses better assess their situation.
So are legal marijuana dispensaries all clear?
Not so fast, says a prominent law firm. In a recent note published on the Mannat website, the firm states "the guidance does not change the federal law. As a result, California-chartered financial institutions remain at risk of potential enforcement action by their federal regulators."
The final solution is federal legislation which is currently weaving its way through the Congressional law-making maze. In September, HR 1595, or the SAFE Banking Act of 2019, passed the US House of Representatives.  The bill prohibits a federal banking regulator from penalizing a depository institution for providing banking services to a legitimate marijuana-related business.
The US Senate has already held hearings on the Cannabis quandary. The bill currently sits in the Senate Banking Committee.