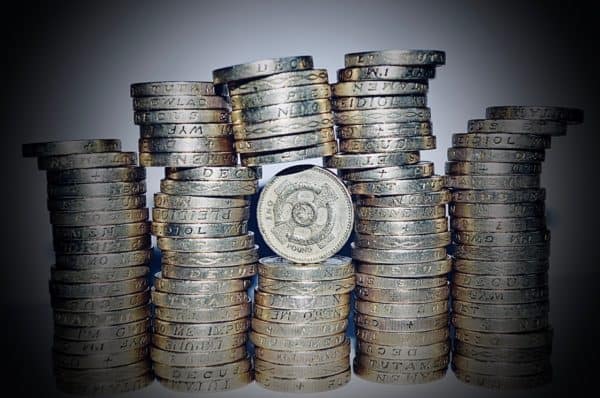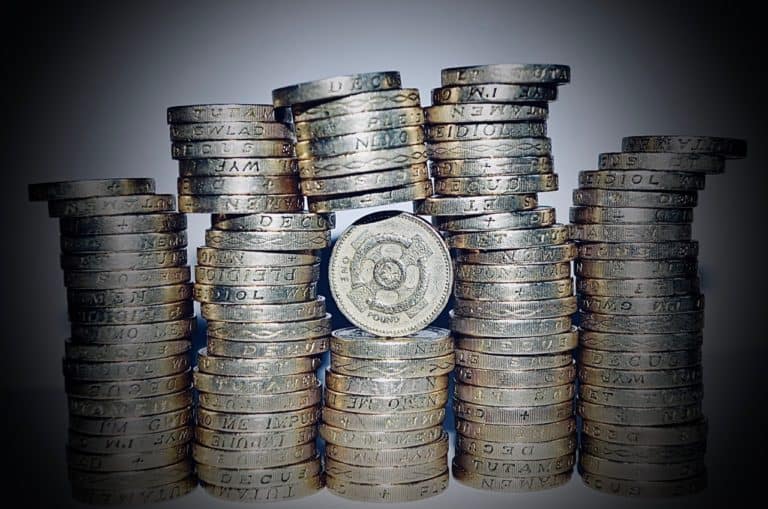 Funding Circle (LSE:FCH) has announced updates to the lending experience for retail investors in the UK. According to a blog post, on 2 December, the company will launch a new selling tool that is expected to improve retail lenders' ability to access funds more regularly and attract new funds to the platform.
Funding Circle notes that money is matched to loans that are paid back over a period of up to five years and that it is "important to treat lending as an investment, as your money may be tied up for this time period."
Regarding the new service, Funding Circle explains:
"On 2nd December, all investors currently selling loans will be automatically transferred over to the new selling tool, and investors will start to sell loans with funds made available more regularly. Every investor will continue to sell for 120 days, and will receive a notification at the end of this period to confirm how much has been sold in that time. If you would like to sell more loan parts, you can make another request and start selling loans again."
Funding Circle states that it is of the opinion they are launching a service that is in the best interests of the majority of investors. Currently, investors are able to access funds in two ways. First, by switching lending off which expedites the return and by listing loan parts for sale. The new service is designed to improve access to funds.
Funding Circle reports that over 83,000 investors have earned over £300 million in interest since 2012 (net of fees and bad debt). Funding Circle claims this is more than any other lending platform. Loans originated since 2012 have generated annualized returns from 4% to 7%.