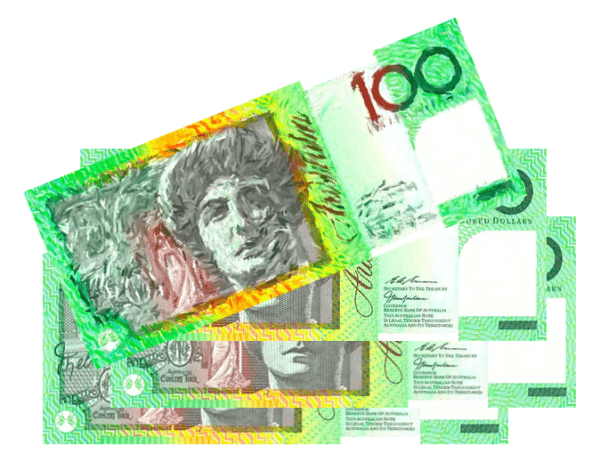 Sydney-based Westpac, one of Australia's first banks and first companies, is reportedly planning to introduce a new digital banking platform in order to attract younger clients that may otherwise prefer opening accounts at neo banks.
Westpac's decision to launch a new digital brand was announced in Westpac's annual results report, which was published on November 4. The company's latest results revealed that its statutory profit decreased by 16% to around $6.78 billion due mainly to low growth.
Westpac has been focused on replatforming its core tech infrastructure and services before the launch of open banking. The updates are aimed at giving clients the ability to easily switch between transactional accounts and to be able to better manage their mortgages.
Westpac has been trying to make improvements to existing legacy code-based platforms such as customer service, mortgages and core banking systems.
Westpac CEO Brian Hartzer stated:
"We're preparing for our digital future by investing in a new digital-only banking platform that will complement our existing banking businesses. This will initially operate a 'bank-as-a-service' model and we intend to bring new digital products and services to market through Fintech and institutional partners. This will allow Westpac to reach a new group of customers as well as create value for our partners by enhancing the service offering to their own customers."
Westpac and National Bank Australia (NAB) have been trying to make strategic investments in the country's Fintech industry.
Westpac has created "Reinveture" while NAB has launched NAB ventures. The nation's Commonwealth Bank and ANZ are also working on similar initiatives.
The investments are mainly focused on supporting the deployment of new technology capabilities and products within traditional financial institutions and payment service providers..
Hartzer revealed that Reinventure has invested $150 million into 30 different projects including Assembly Payments and Zip Pay.
He also mentioned that Westpac had acquired a stake in Klarna, a European "buy-now, pay-later" company.
Hartzer noted that the bank prefers to make acquisitions instead of taking on competitors directly by launching new products.
Hartzer remarked:
"As part of this initiative, Westpac expects to make a minority equity investment in UK-based cloud banking technology provider, 10x Future Technologies Holdings Limited."
He added:
"This initiative builds on the significant investment we have made – and will continue to make – in modernizing our platforms, including the Customer Service Hub and Panorama. Together this will mean we have the right systems to meet changing customer needs now and in the future. Banking is clearly going through a once in a generation transition, and not all banks are going to be successful."
He continued:
"We have strong service oriented brands that aren't reliant on price and [we have] the ability to continue to invest in marketing and innovation. And in a war for talent, our strong employment brand helps us build world class economies and skill in … innovation data analysis risk management and technology."
Sponsored Links by DQ Promote